EV2 Recap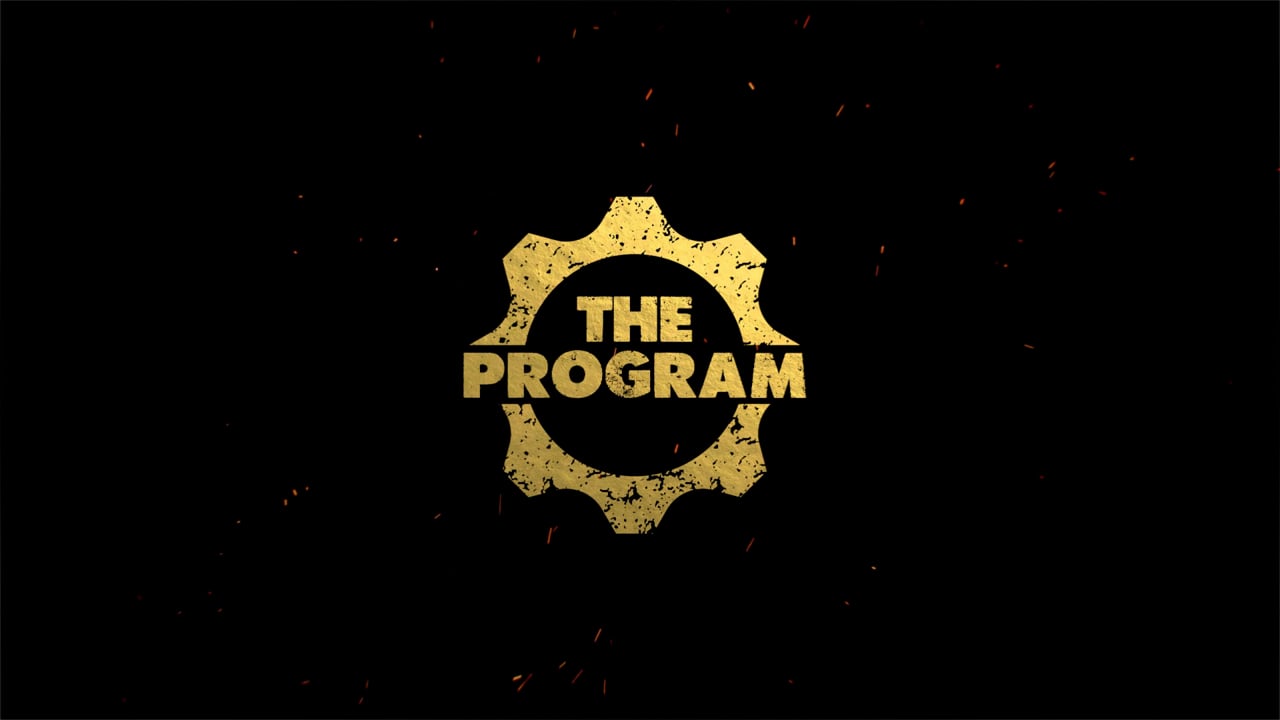 The Program Testimonial Sizzle Video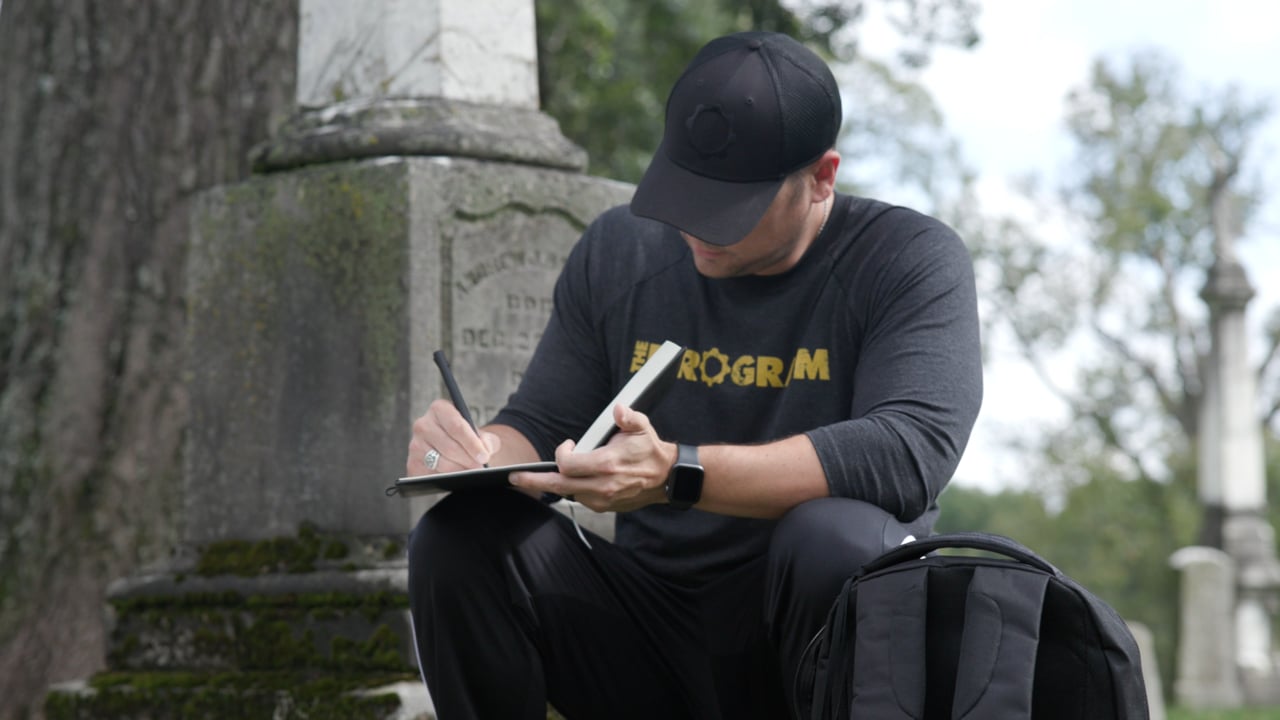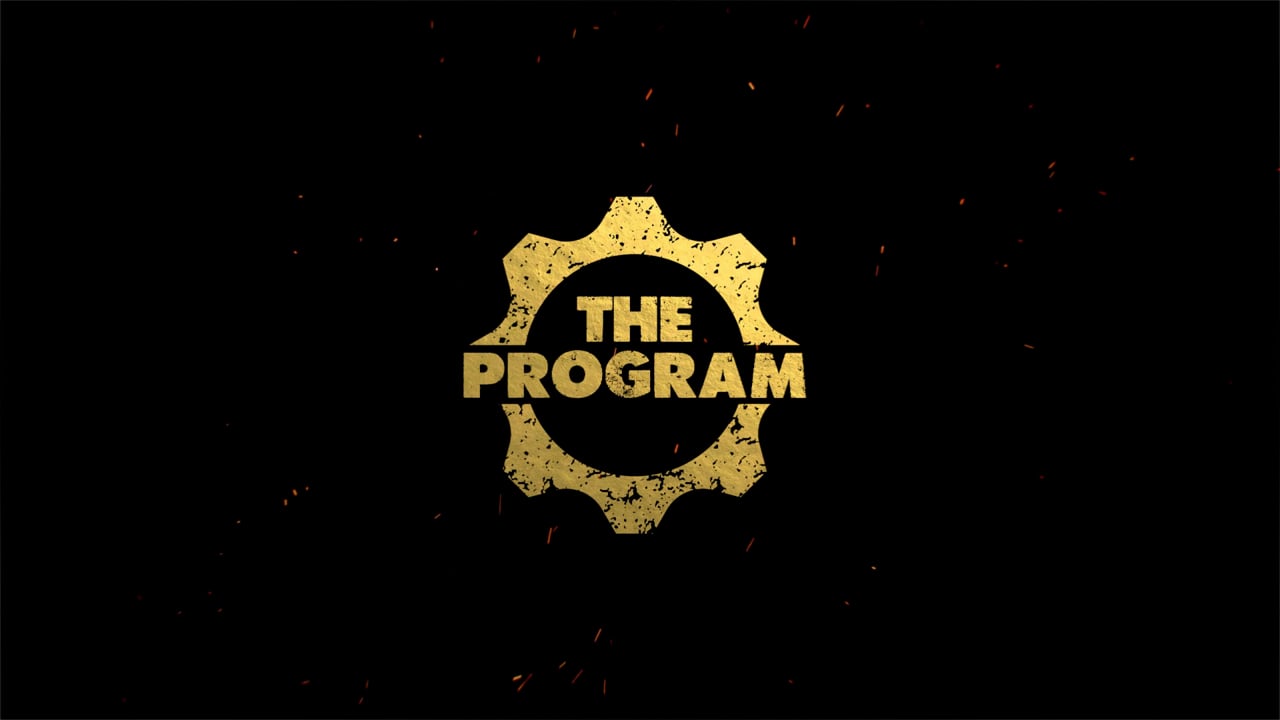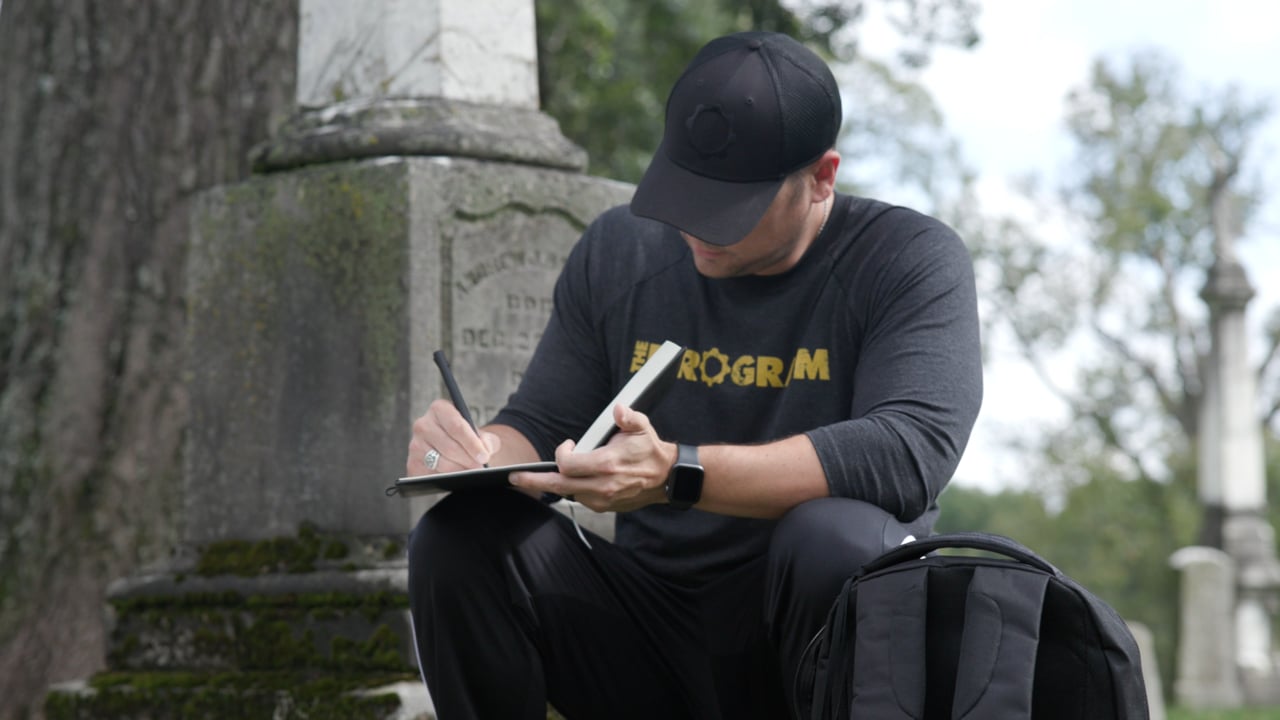 The Program is a community of entrepreneurs who are focused on bettering their lives in four categories: Family, Fitness, Focus, and Finance. At their second recruiting event, EV2, a handful of entrepreneurs challenged themselves to change their habits in order to lead more powerful and impactful lives.
Recap Video (Overnight Edit)
Final Cut Pro, MotionVFX Plugins, DJI RS2 Gimbal, Canon RF 24-70 f/2.8, Canon RF 70-200 f/2.8, Aputure 120D Lights, Aputure 300D Lights, Zoom H5 Audio Recorder, Sennheiser AVX Lavalier Microphones, DJI Mavic Drone
Other Projects
Ready to Start?
The first step is telling us about your project. Click below to get in touch.