Franklin Swann Testimonial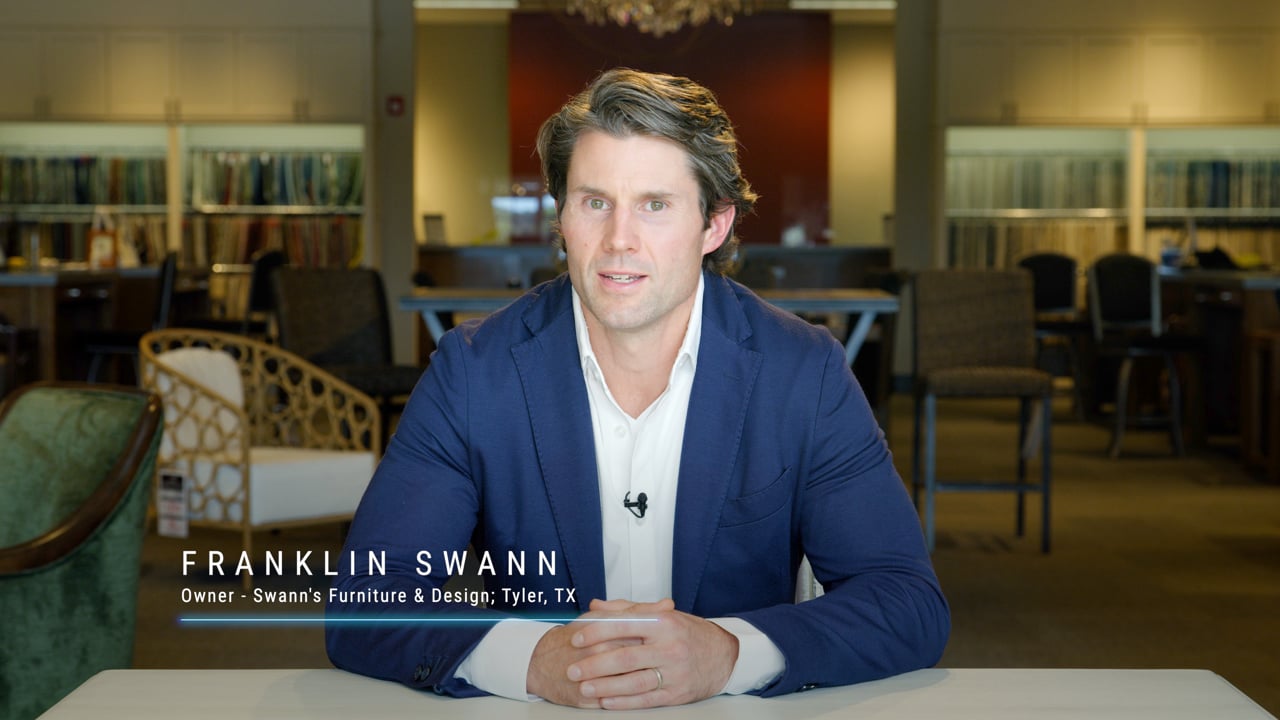 Dylan Kelley Testimonial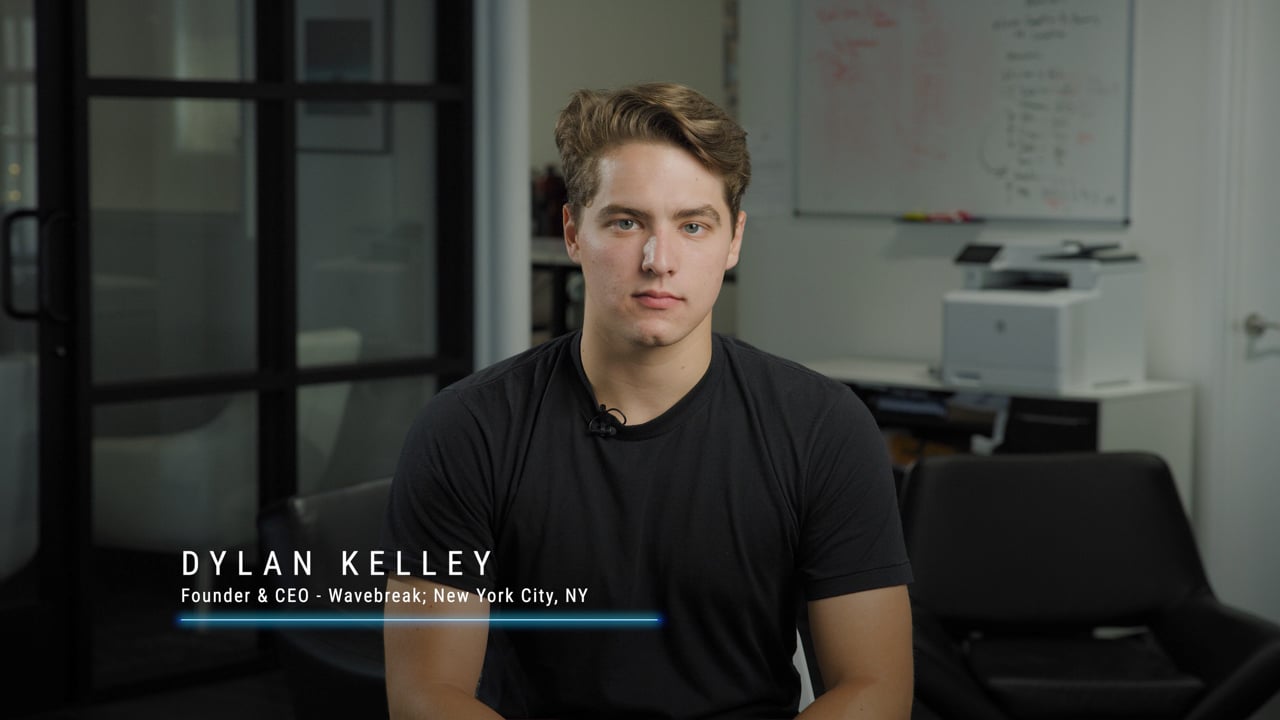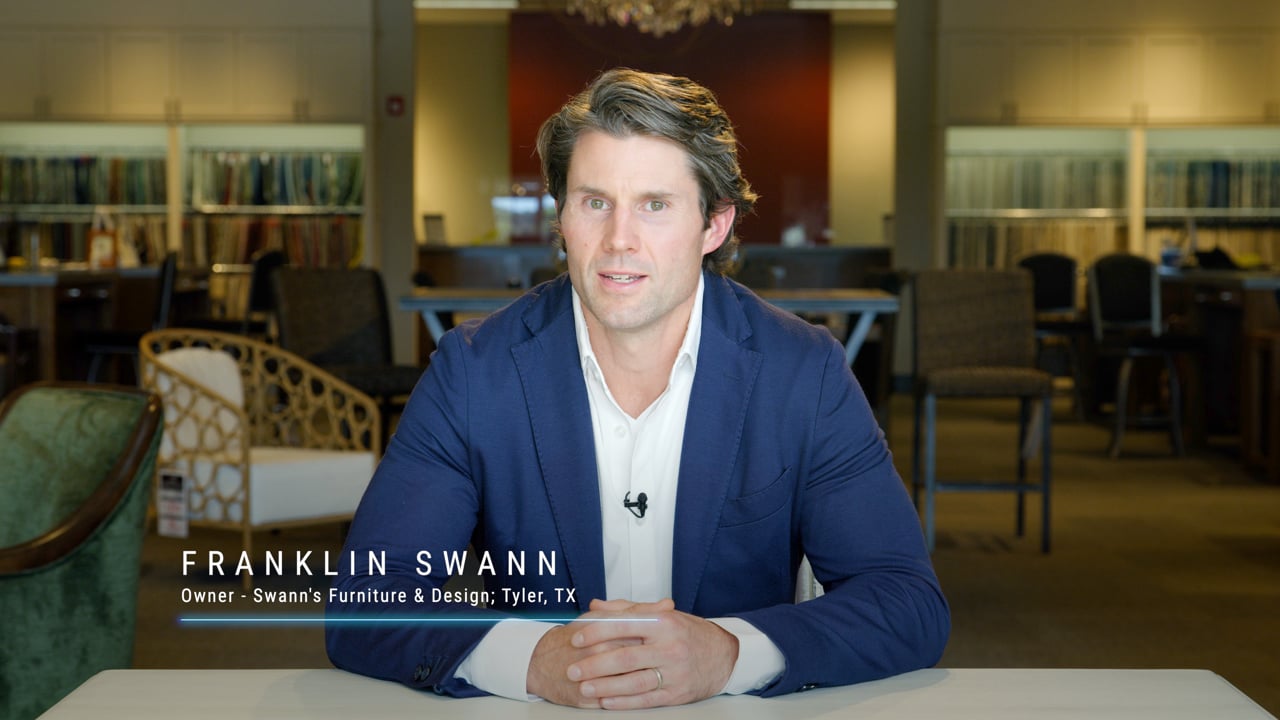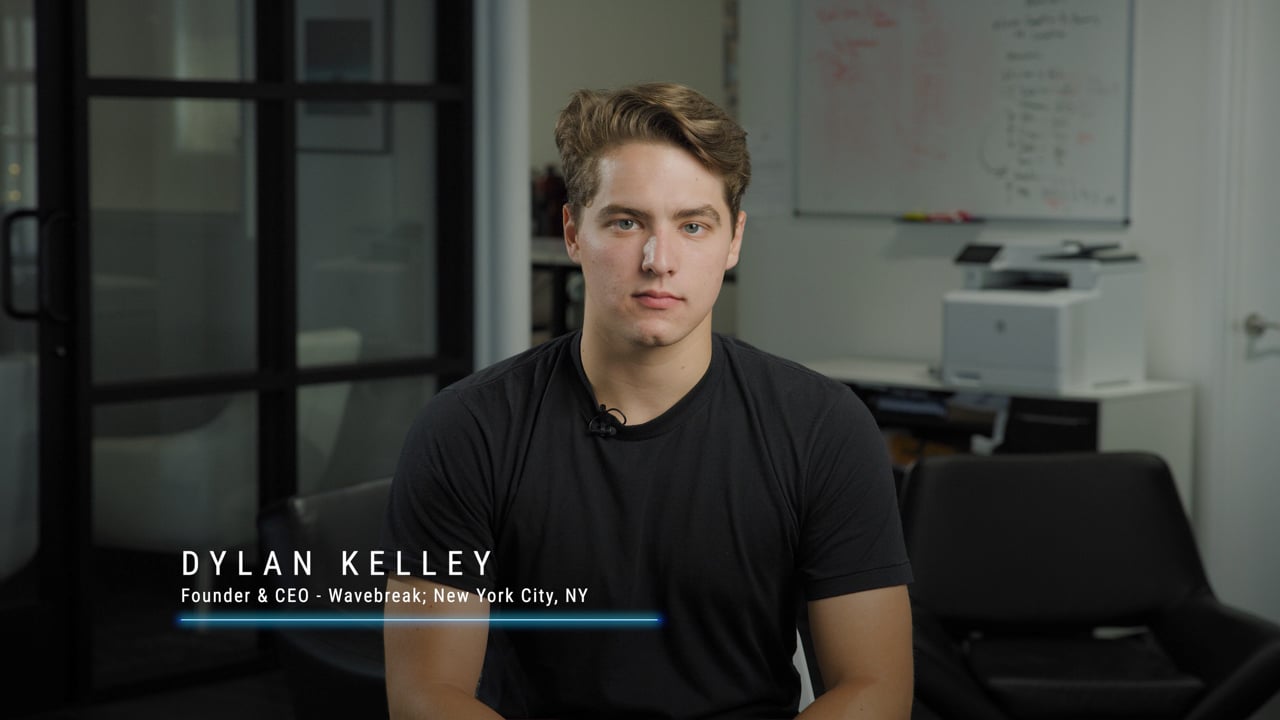 We created a series of testimonial interview videos featuring the stories of some of our client's coaching clients. The testimonials were designed to be high-quality and impactful with these clients sharing their story and how their lives were impacted from the coaching that they received.
Canon EOS-R, Final Cut Pro, MotionVFX Plugins, Aputure 120D Lights, Aputure 300D Lights, Zoom F8 Audio Recorder, Sennheiser AVX Lavalier Microphones
Other Projects
Ready to Start?
The first step is telling us about your project. Click below to get in touch.