Fitness Business Summit 2022
Break Through Day 1 Recap
Break Through Day 2 Recap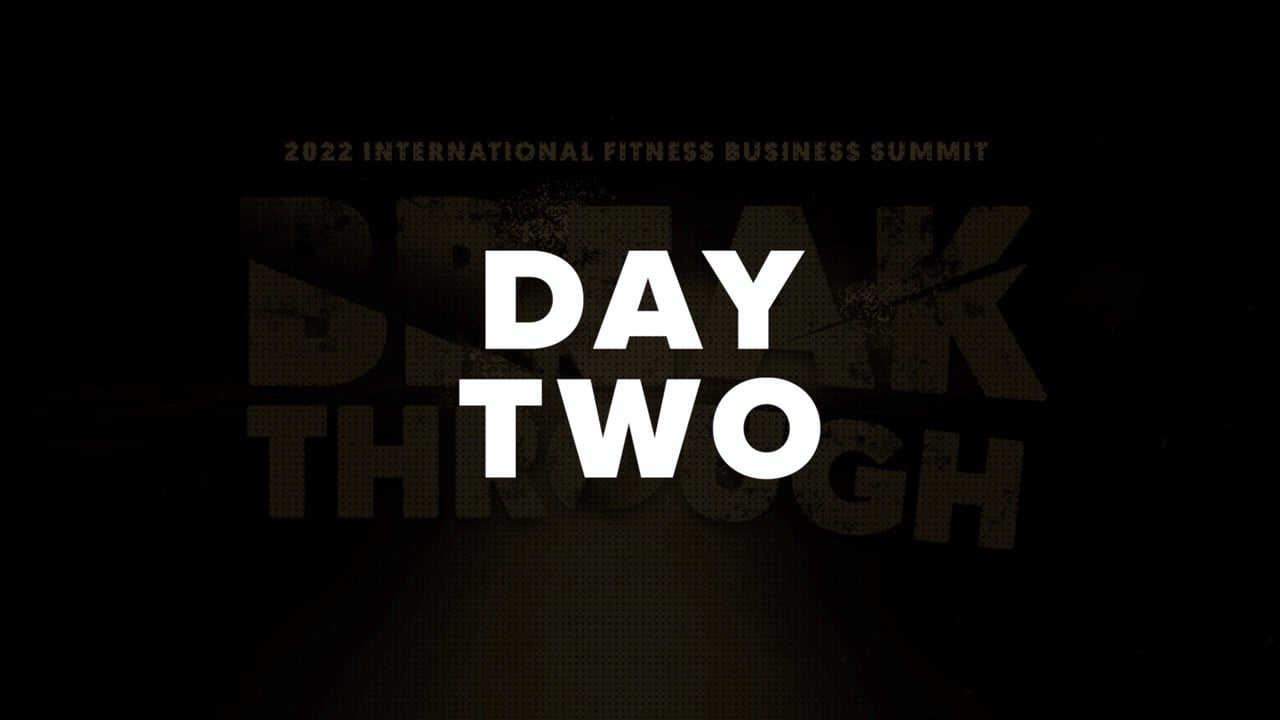 Revolution 2023 Announcement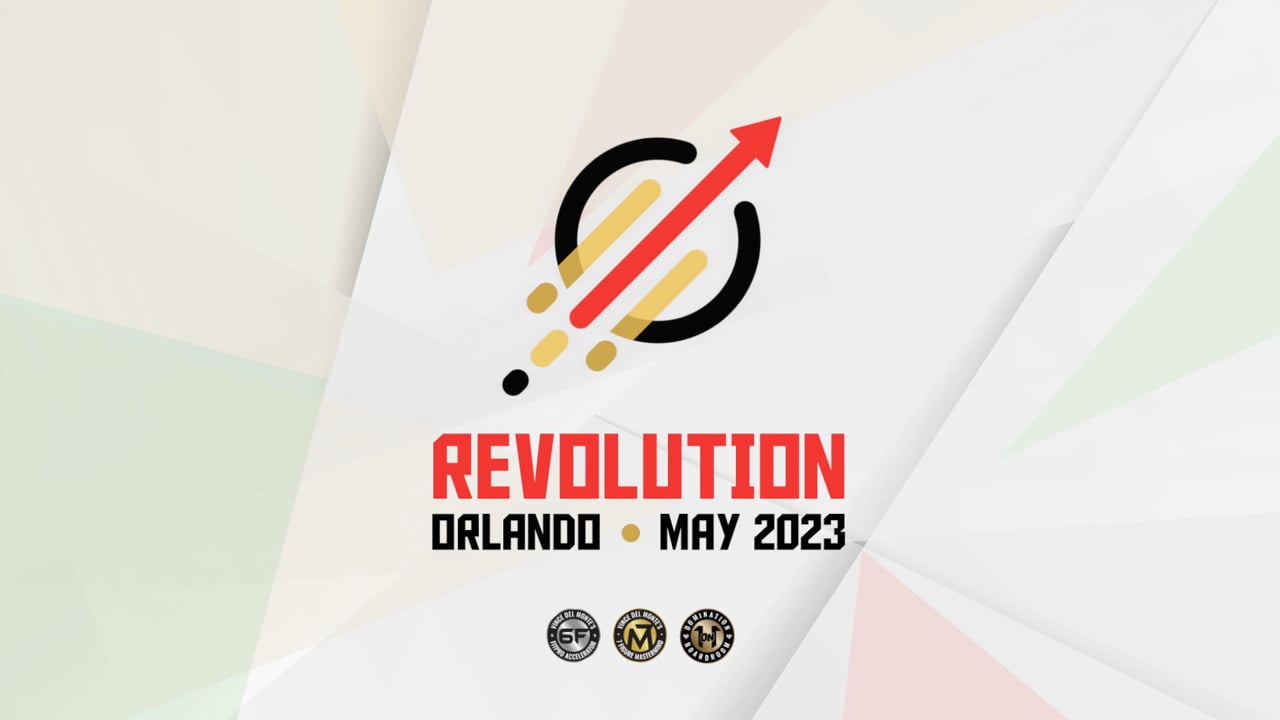 Break Through Testimonial Sizzle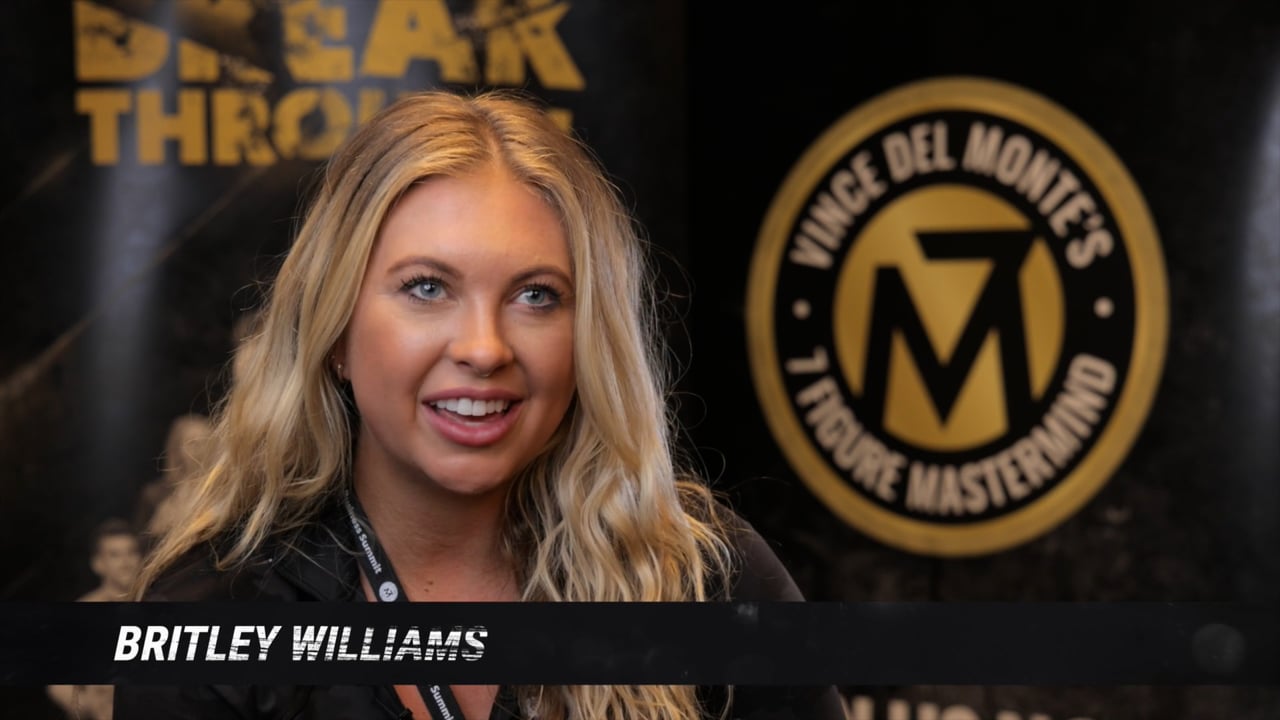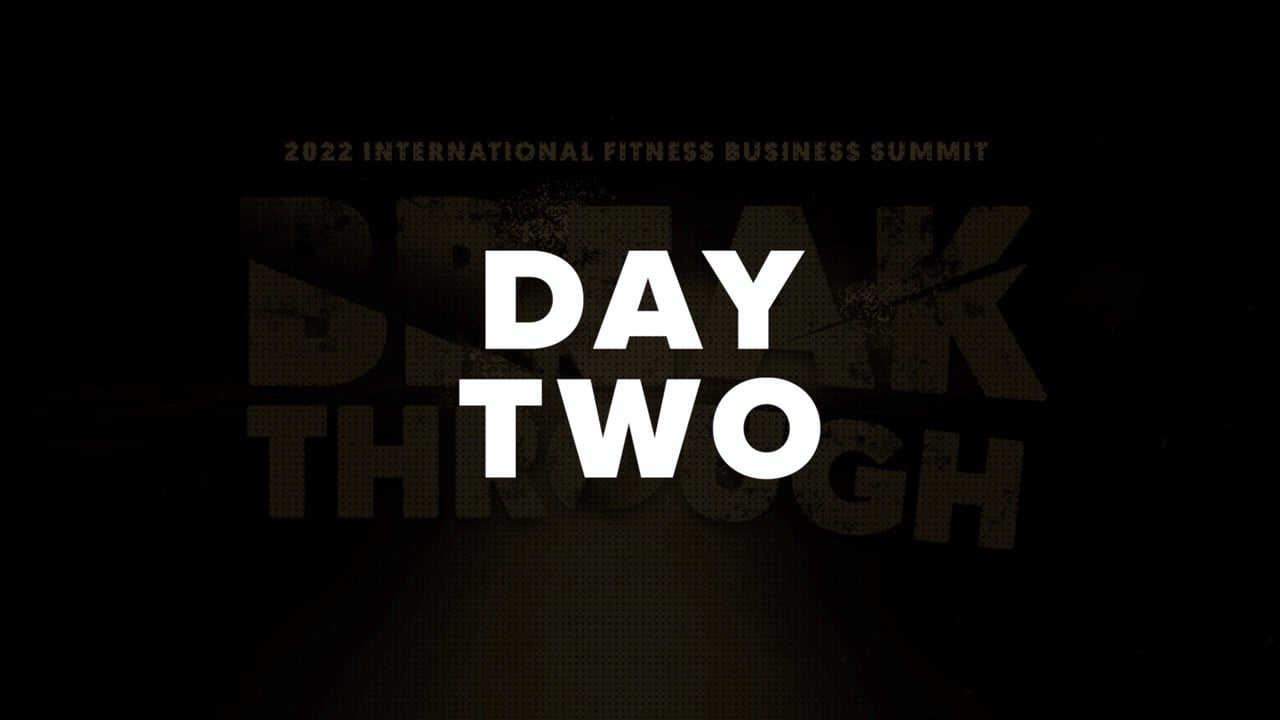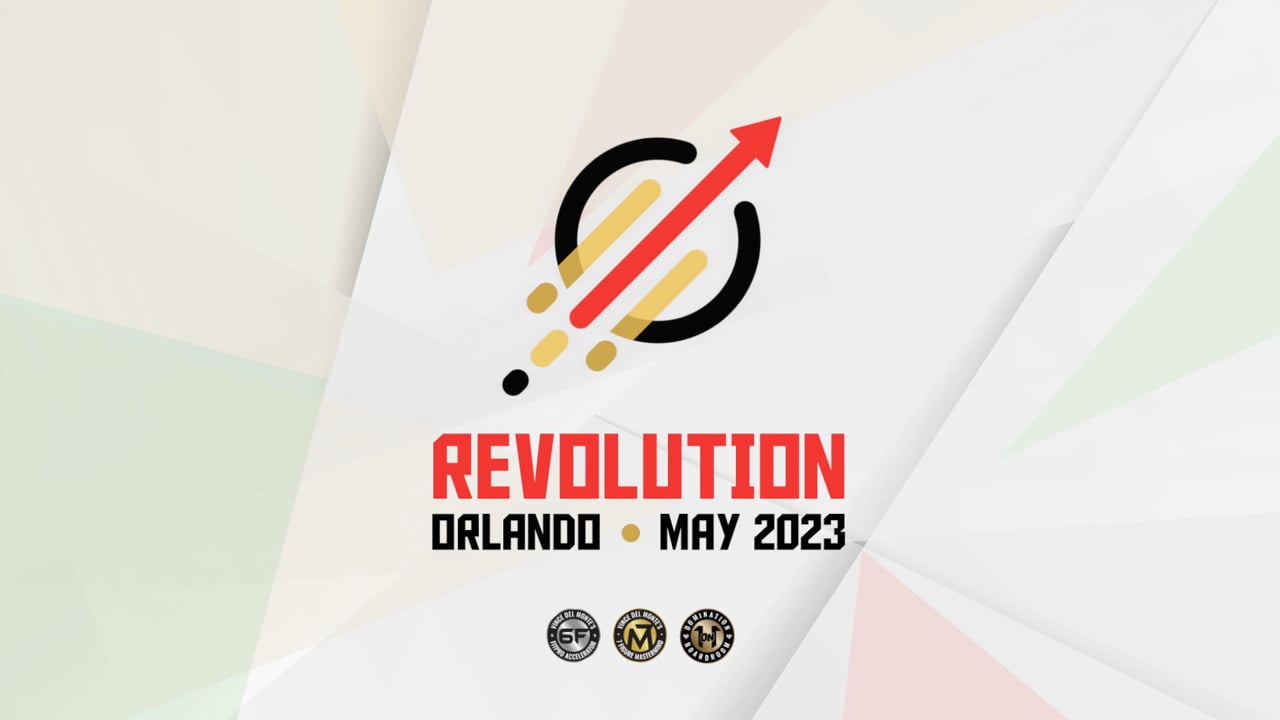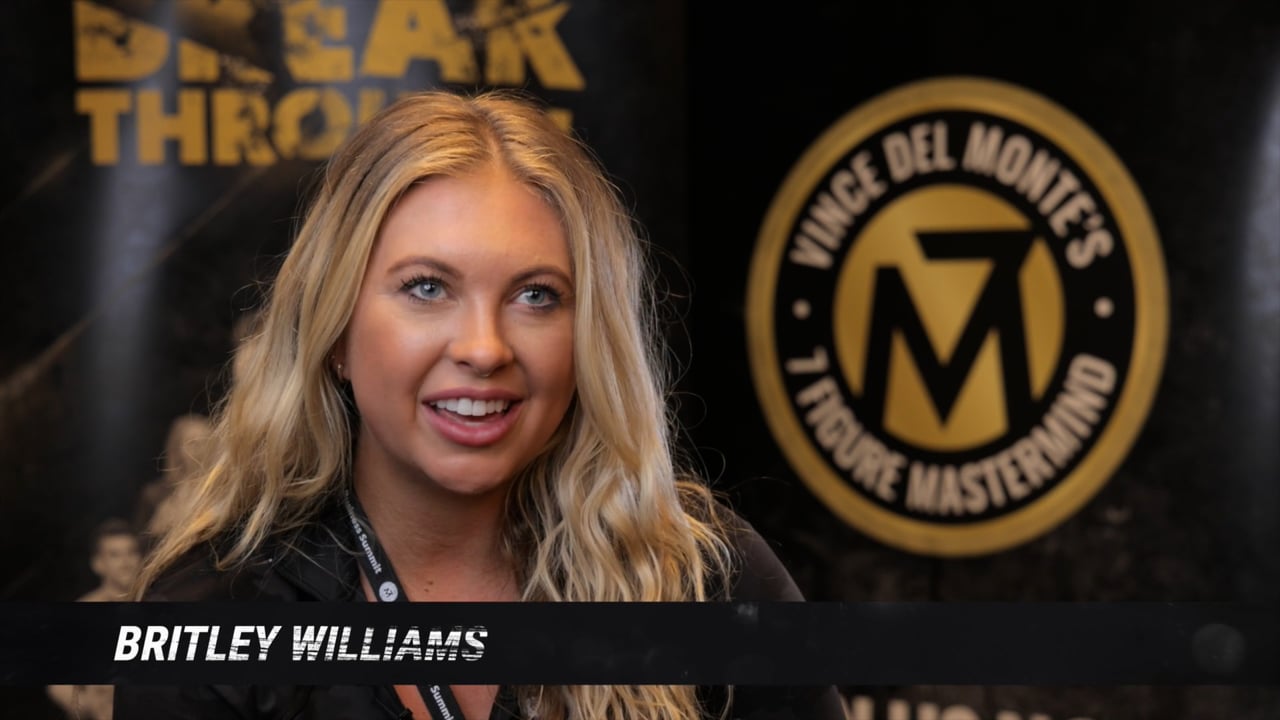 Our client was putting on his first large event, the 2022 Fitness Business Summit titled "Break Through" and needed someone with experience shooting live events and crafting a promotional recap video on the spot. For three days, Colin filmed the event and edited each day to create a recap video that was shown the following morning. The purpose was to both hype up the event for the attendees and set the stage for our client's pitch to the audience to join his program.
Final Cut Pro, MotionVFX Plugins, DJI RS2 Gimbal
Other Projects
Ready to Start?
The first step is telling us about your project. Click below to get in touch.