Ducati Newport Beach – Apparel Sizzle
Ducati Apparel Sizzle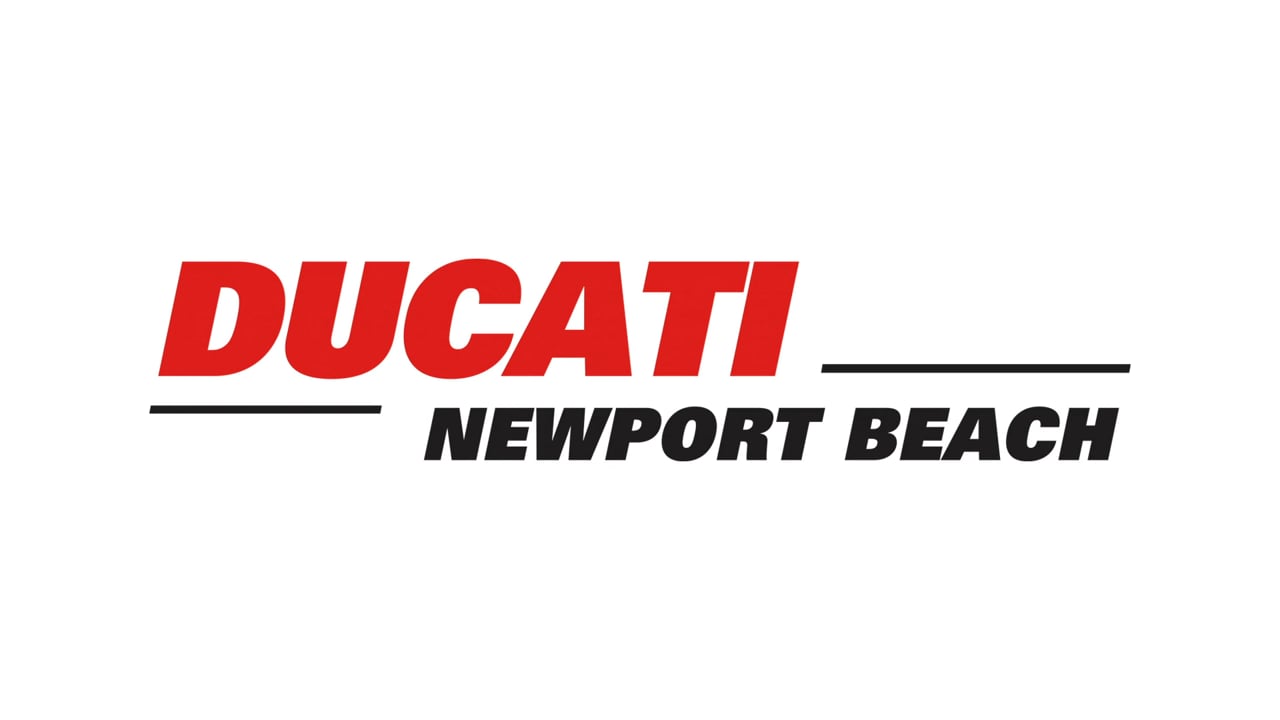 Scrambler Apparel Sizzle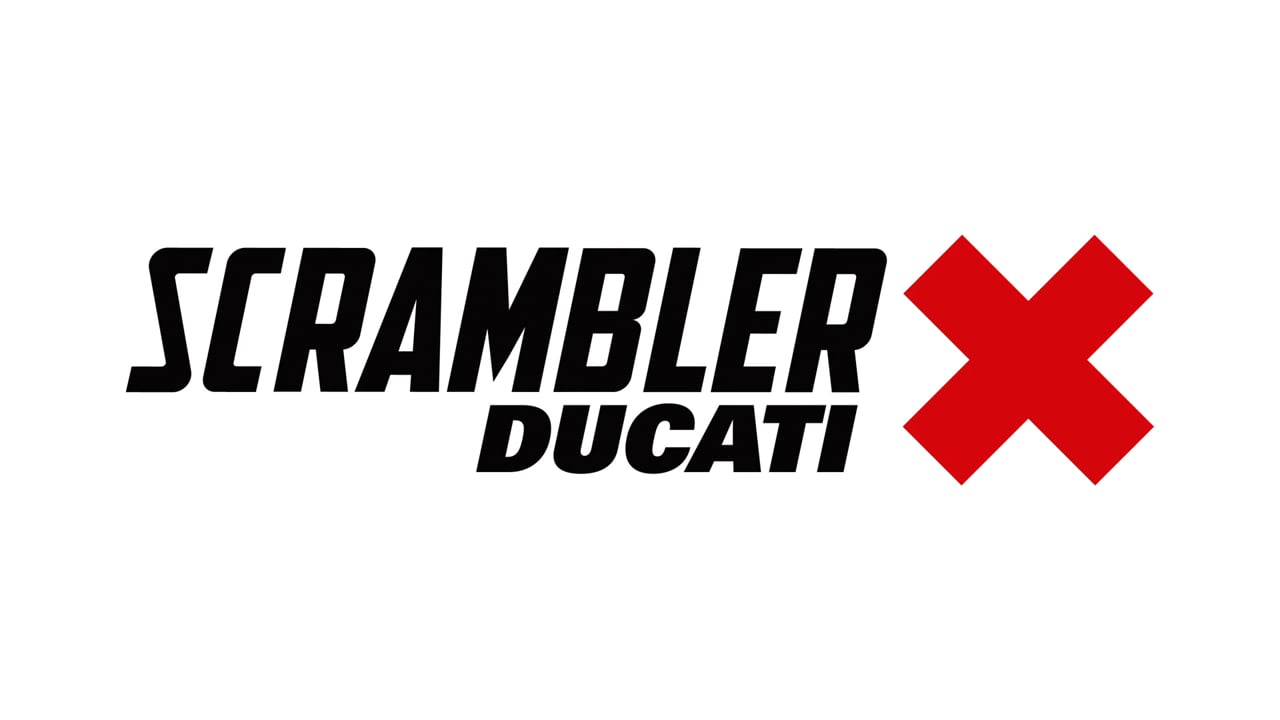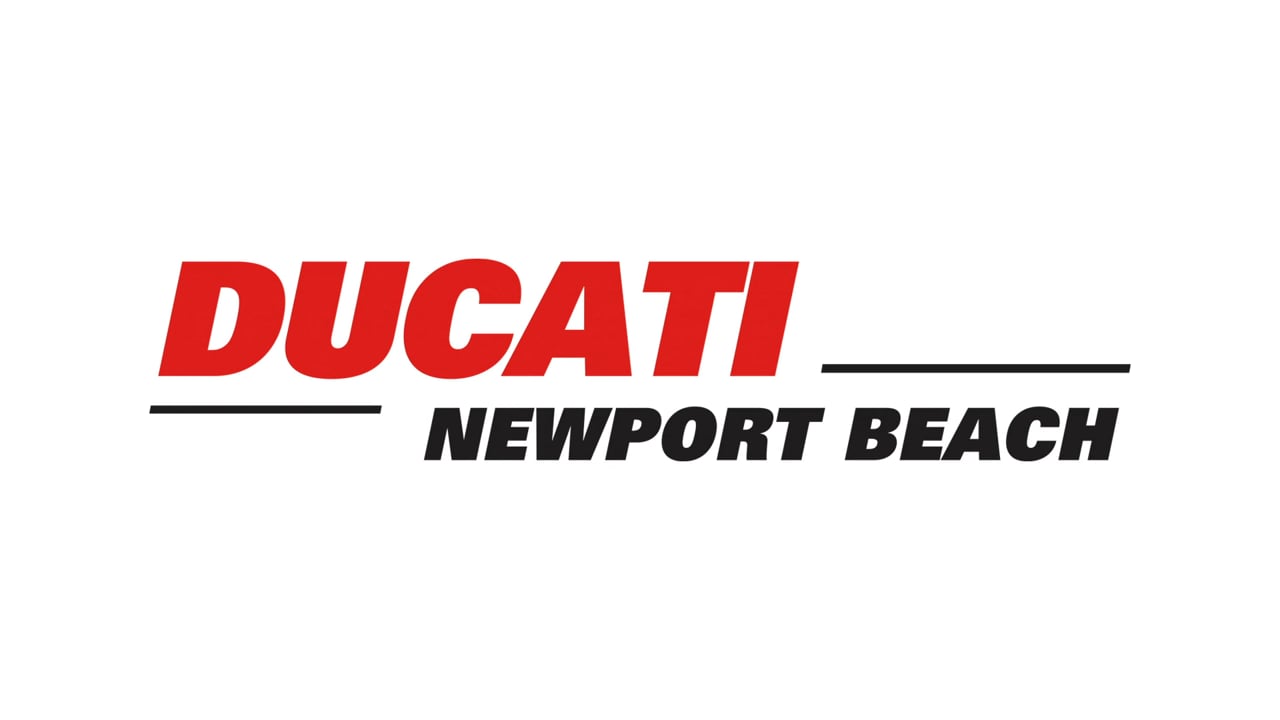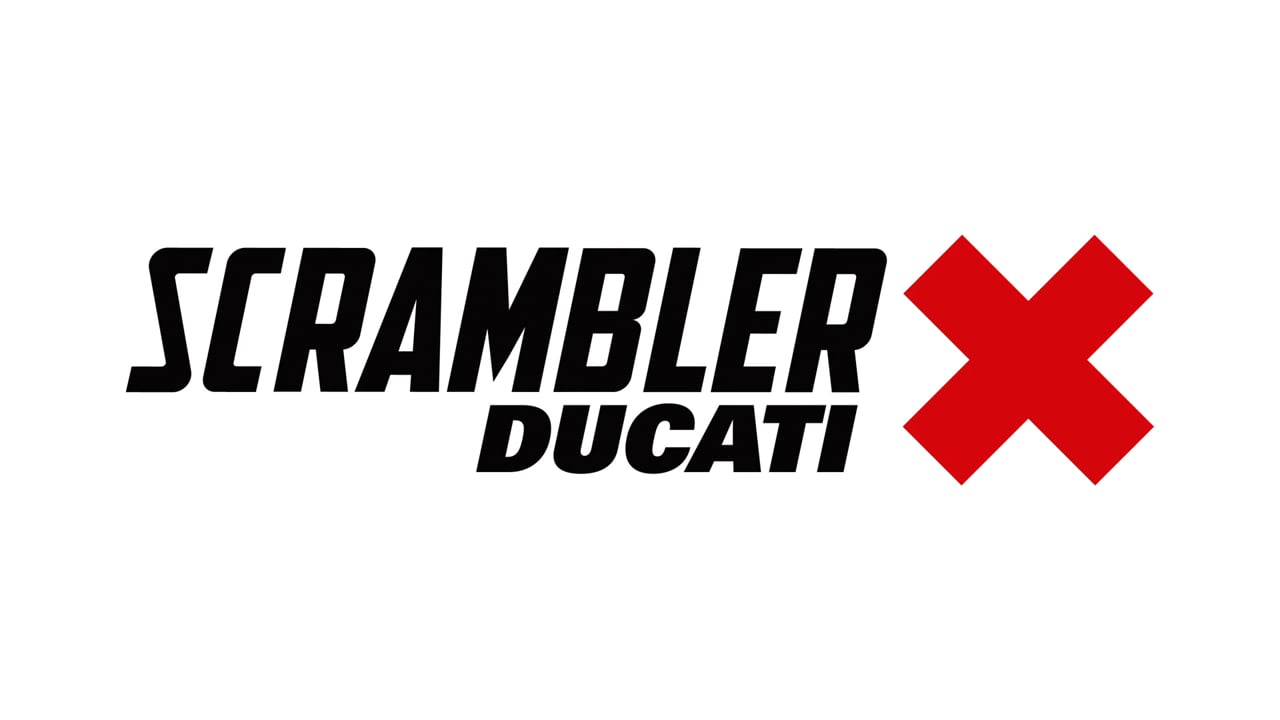 In addition to motorcycles, the accessories and apparel that the Ducati dealership in Newport Beach sells are very important to their business's bottom line. In order to promote this important aspect of the dealership, we created a few videos for social media to show what the experience of shopping for apparel is like at Ducati Newport Beach.
Sizzle Video About the Apparel
Final Cut Pro, MoVI M15 Gimbal
Other Projects
Ready to Start?
The first step is telling us about your project. Click below to get in touch.