Swann's Furniture & Design Commercial
Commercial 1
Commercial 2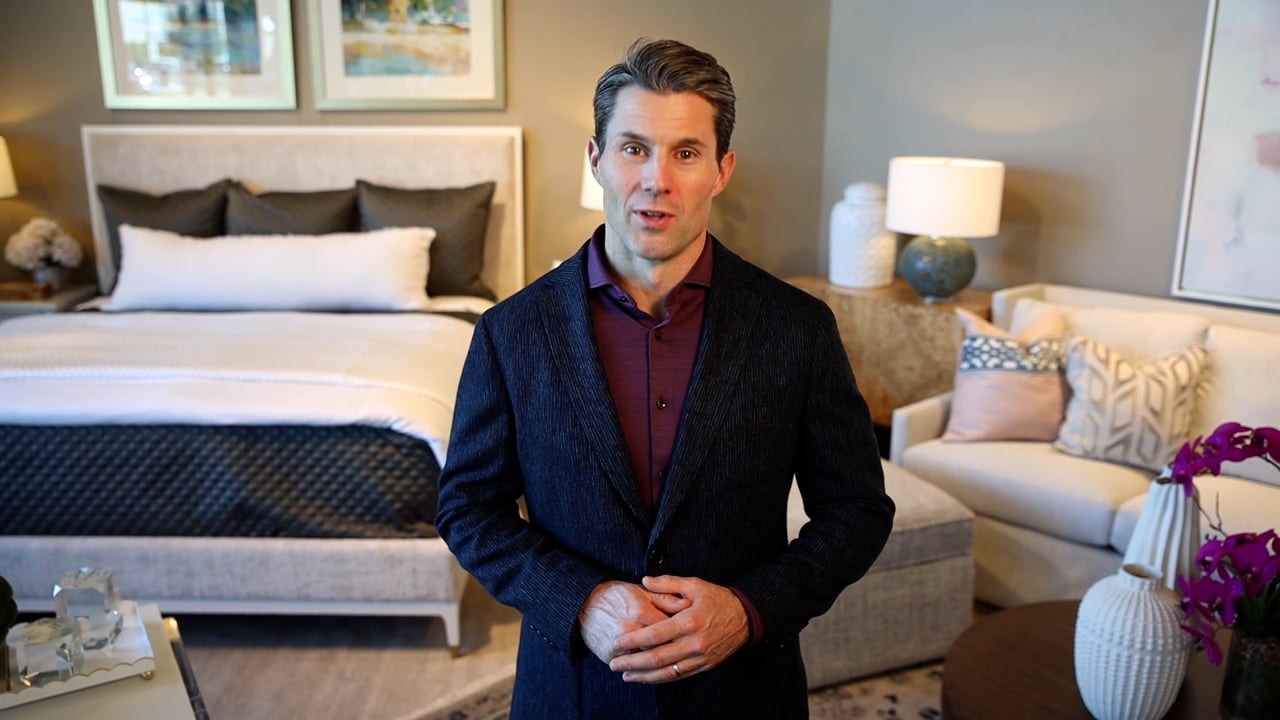 Commercial 3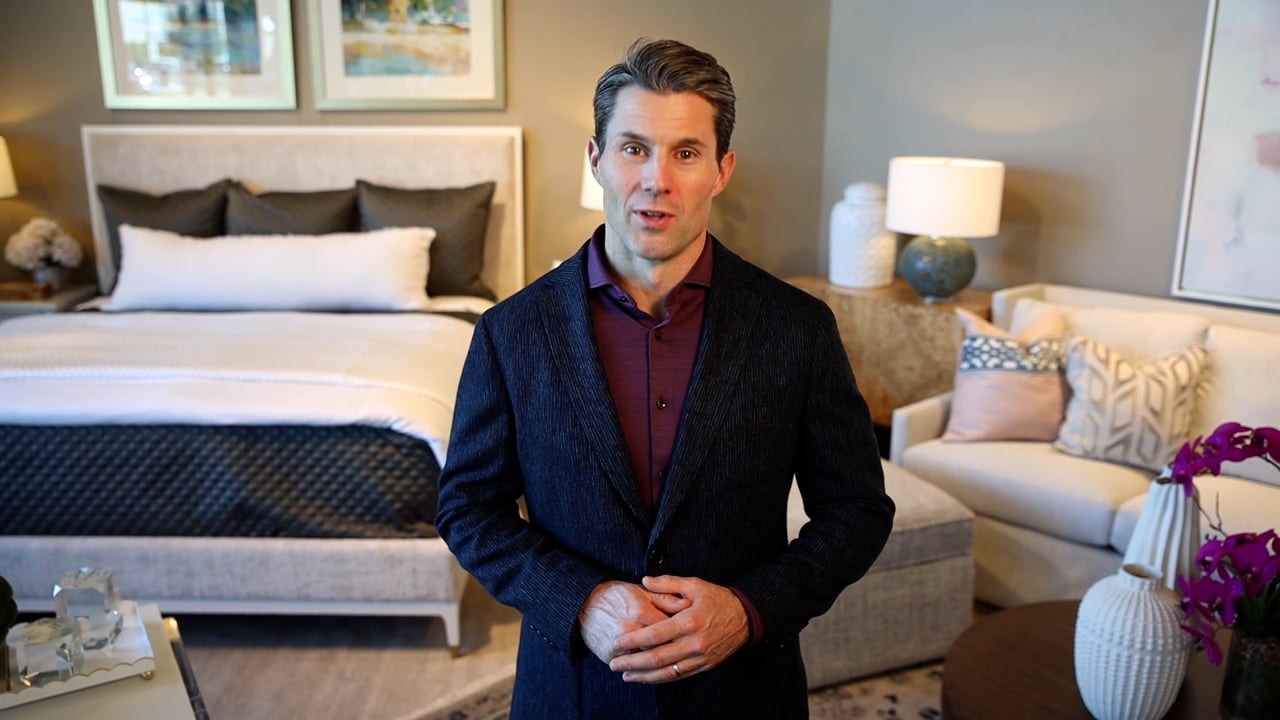 Swann's Furniture & Design is a family-owned business that has been passed down through 5 generations of the Swann family. Based in Tyler, Texas, this business has been thriving for 125 years, and the current owner was ready to take their television advertising to the next level.
Final Cut Pro, REDCINE-X, MotionVFX Plugins, DJI RS2 Gimbal, DJI Mavic Drone
Other Projects
Ready to Start?
The first step is telling us about your project. Click below to get in touch.