Secure One Capital – Loan Types
Secure One Capital - Conventional Loans
Secure One Capital - FHA Loans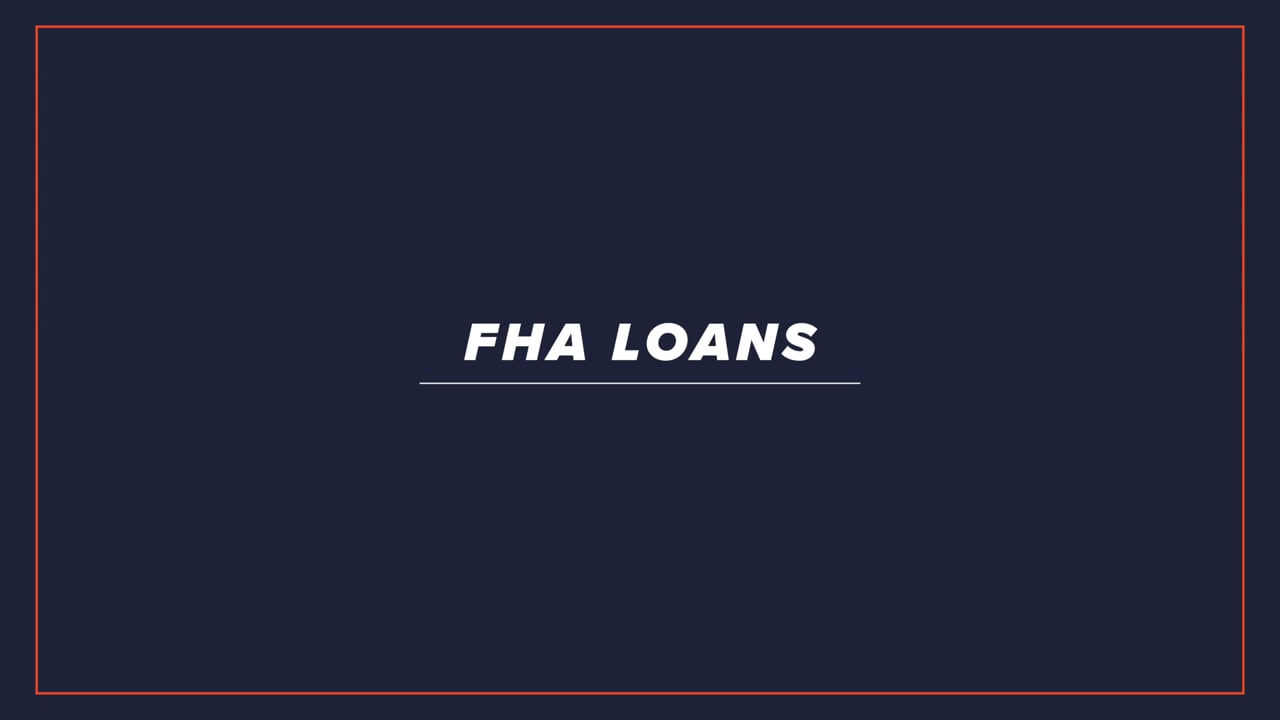 Secure One Capital - HERO Loan Payoff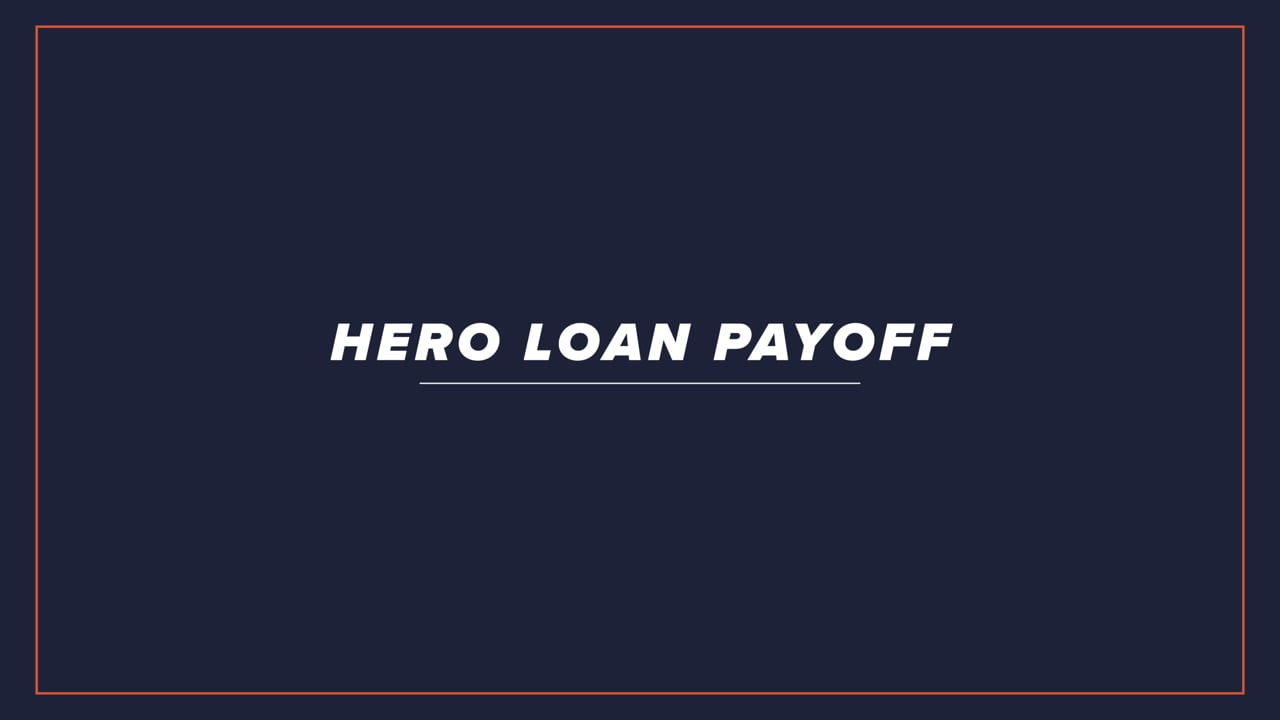 Secure One Capital - VA Loans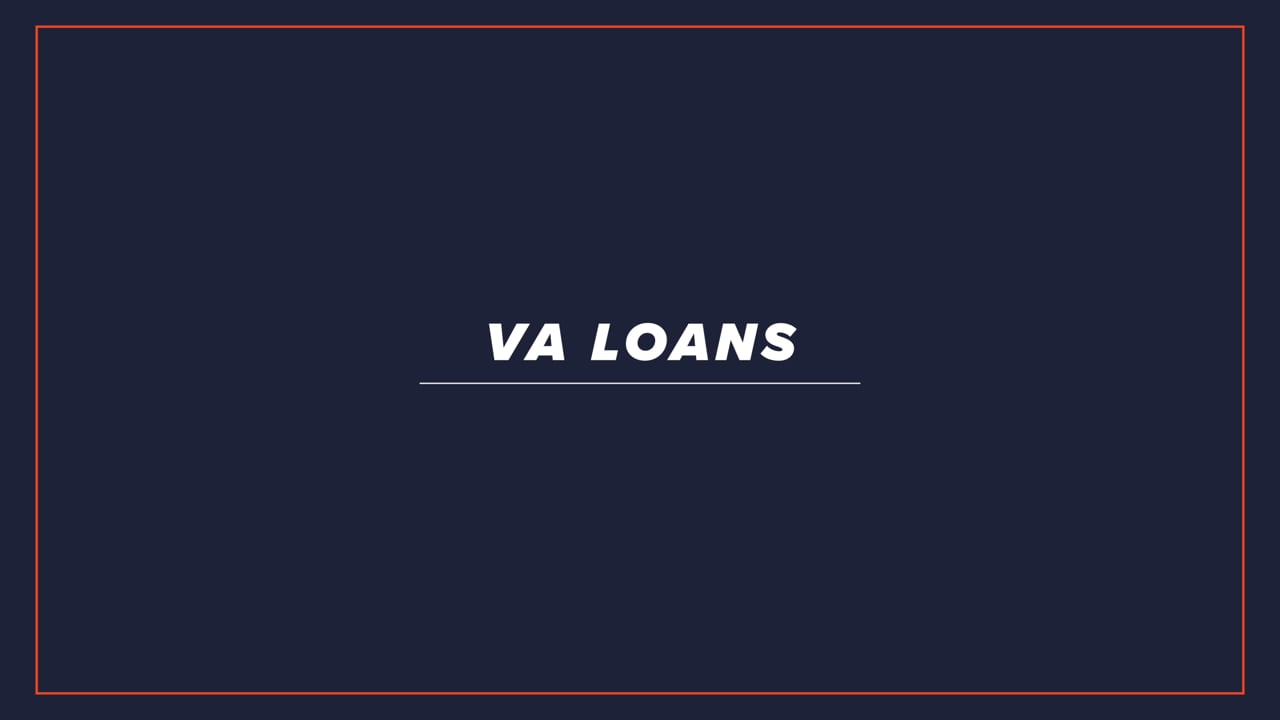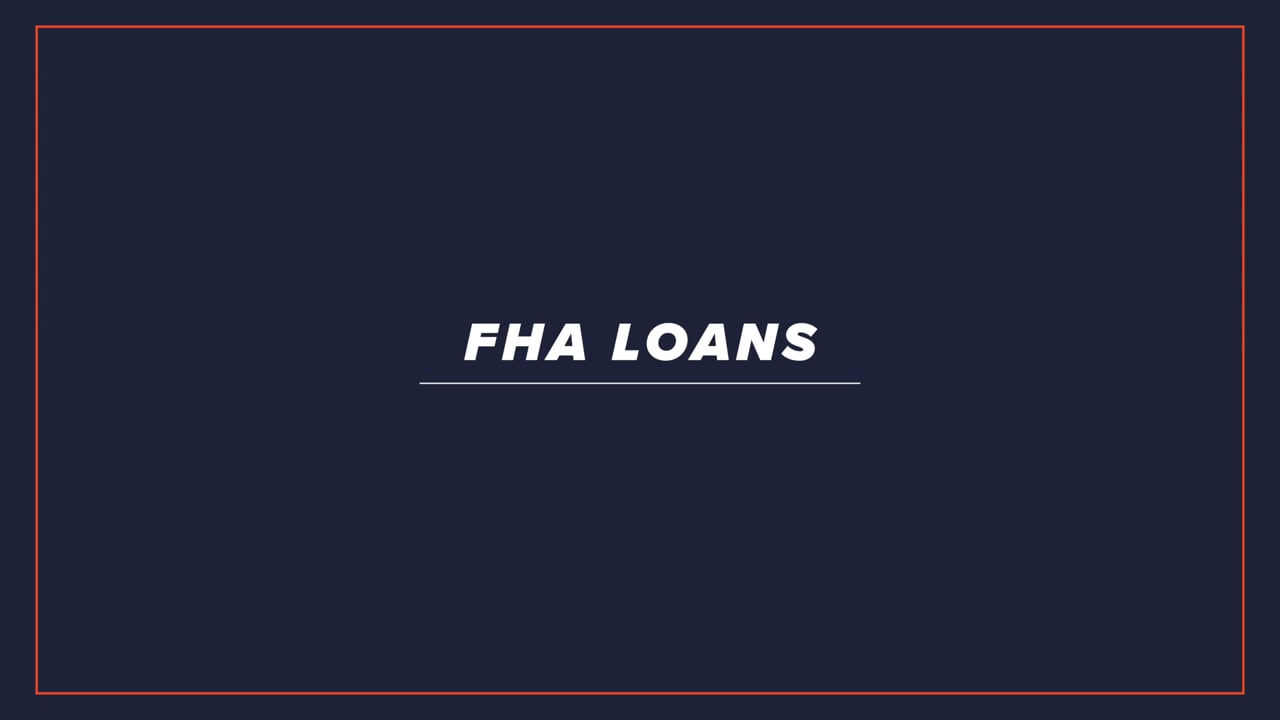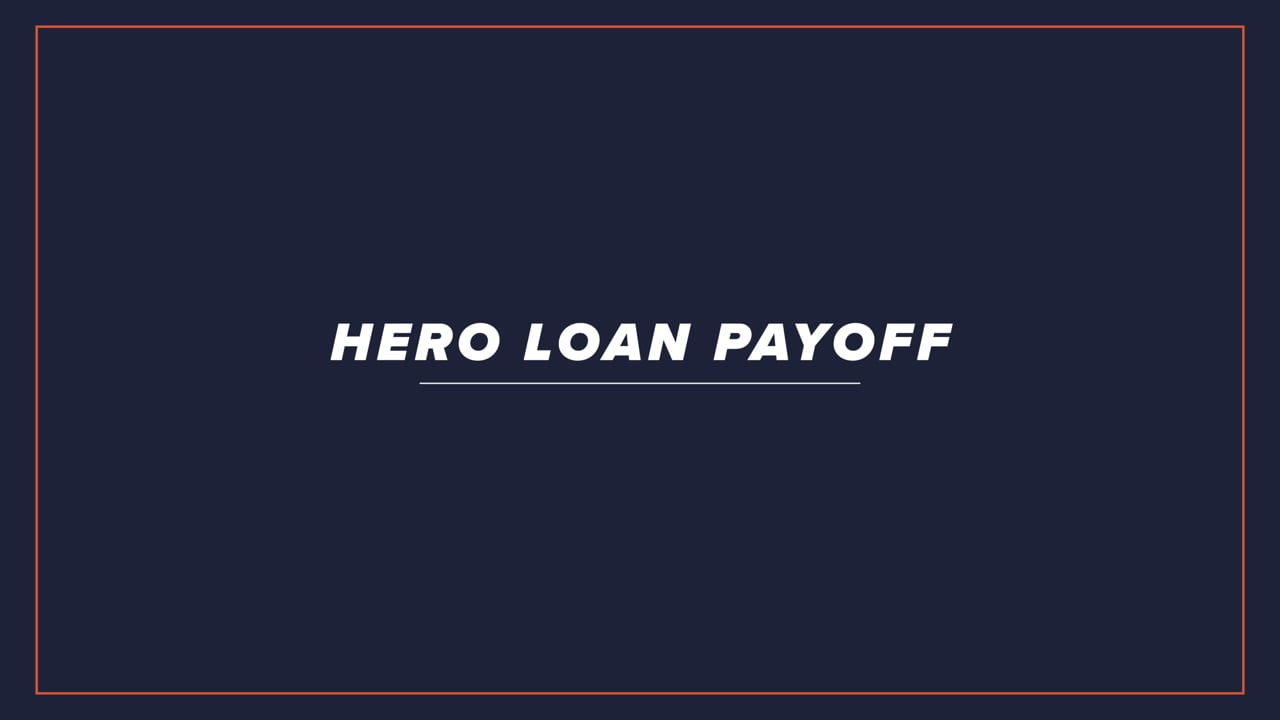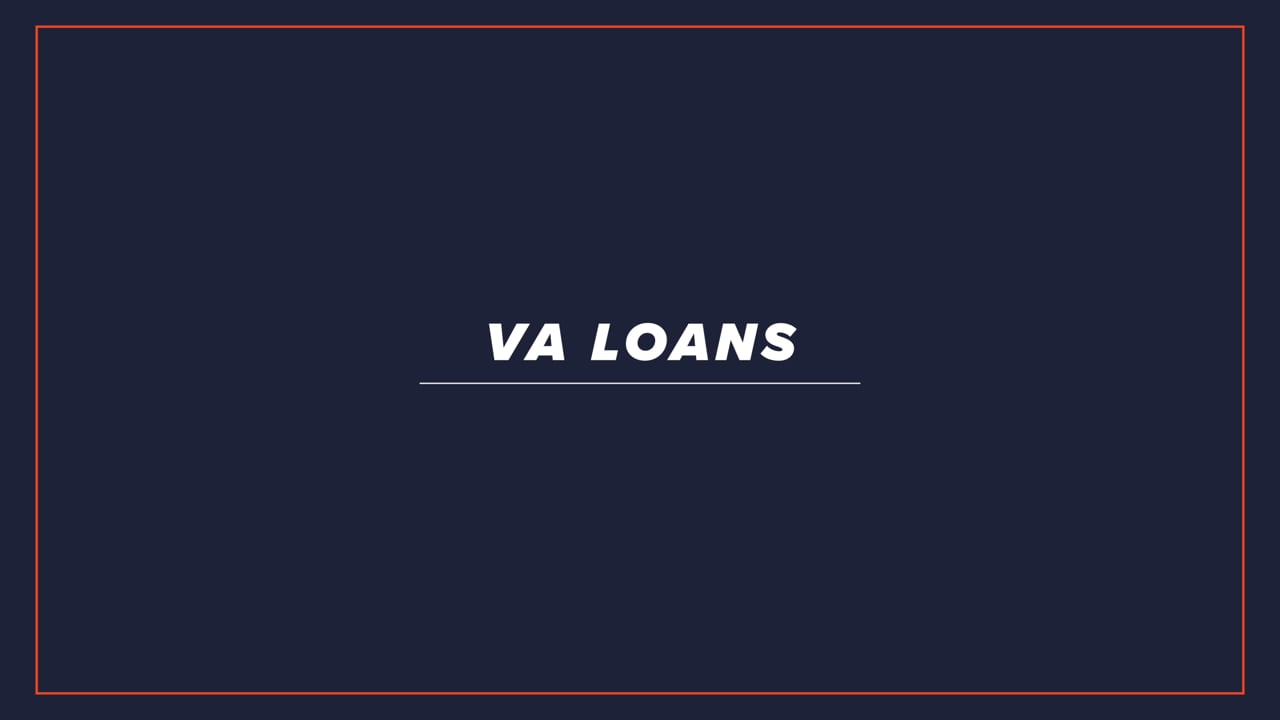 Educate clients about the different loan options offered by Secure One Capital and how these different kinds of loans can help consumers.
Canon EOS-R, Final Cut Pro, REDCINE-X, MotionVFX Plugins, MoVI M15 Gimbal, Aputure 120D Lights, Aputure 300D Lights, Zoom F8 Audio Recorder
Other Projects
Ready to Start?
The first step is telling us about your project. Click below to get in touch.