CAIS IQ - Content, Content, Content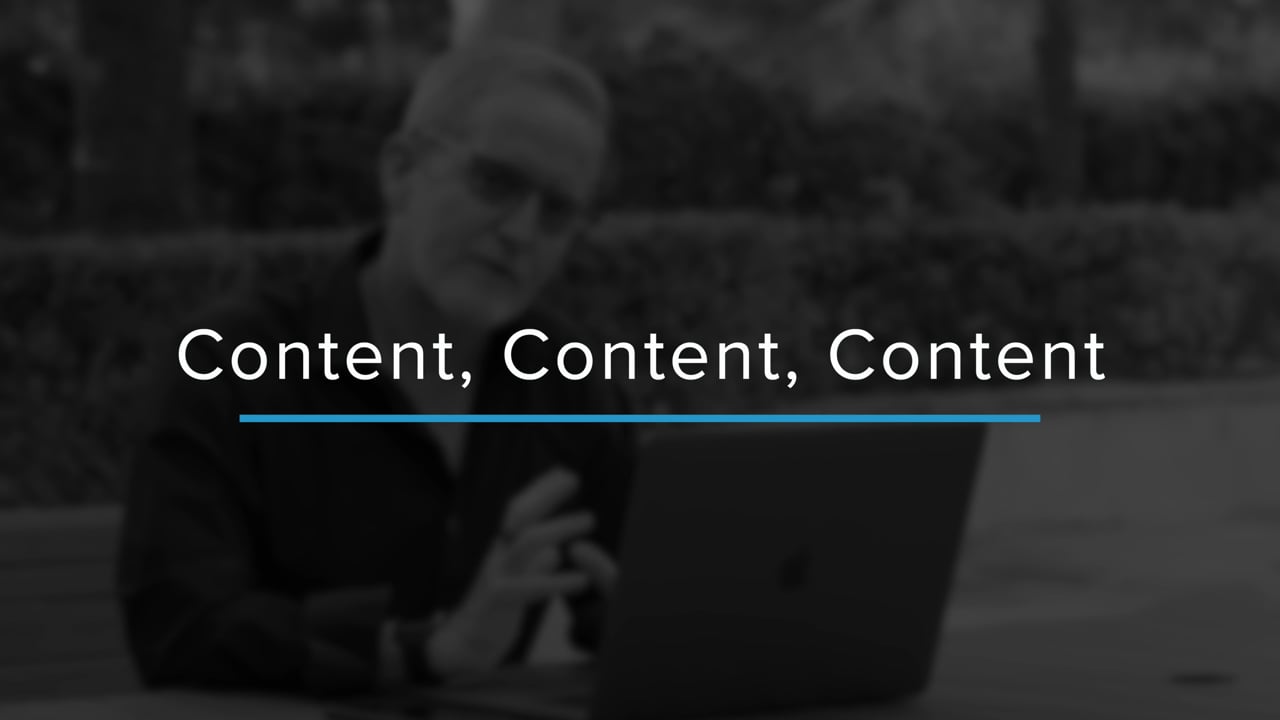 CAIS IQ - Learn on the Go
CAIS IQ - The Learning Experience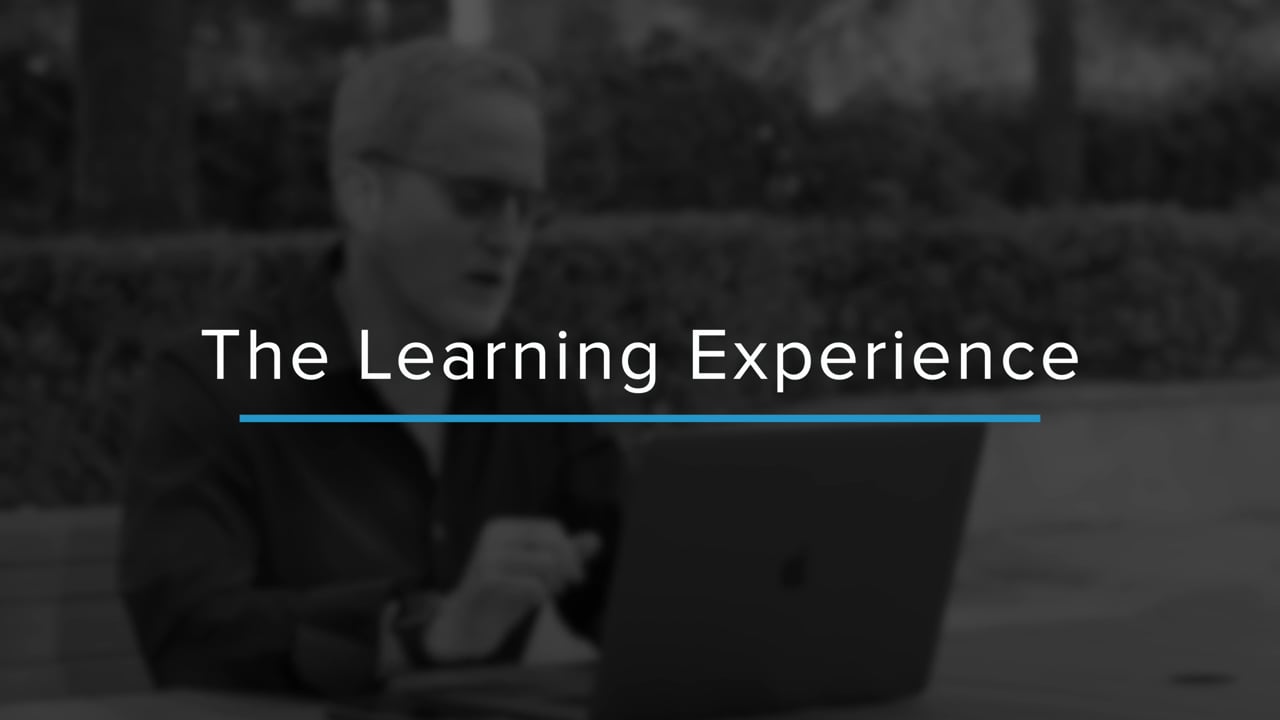 CAIS IQ - Your Dashboard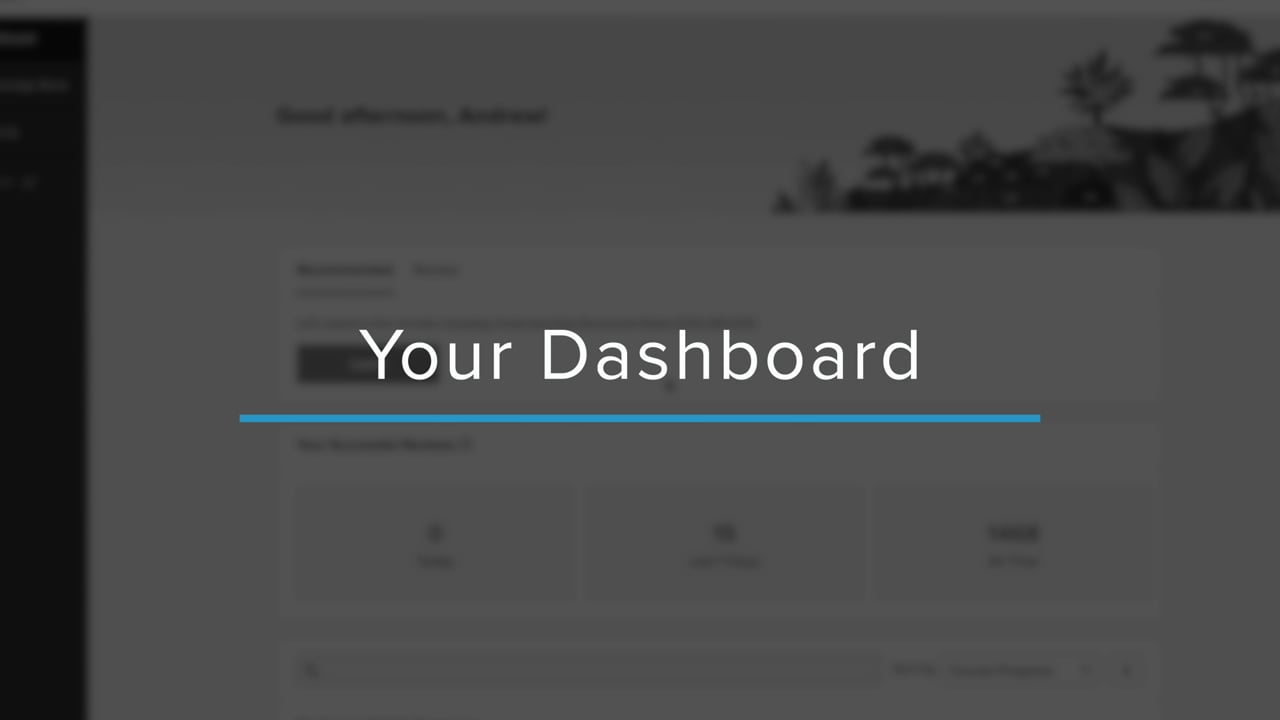 CAIS IQ - The Home Office Experience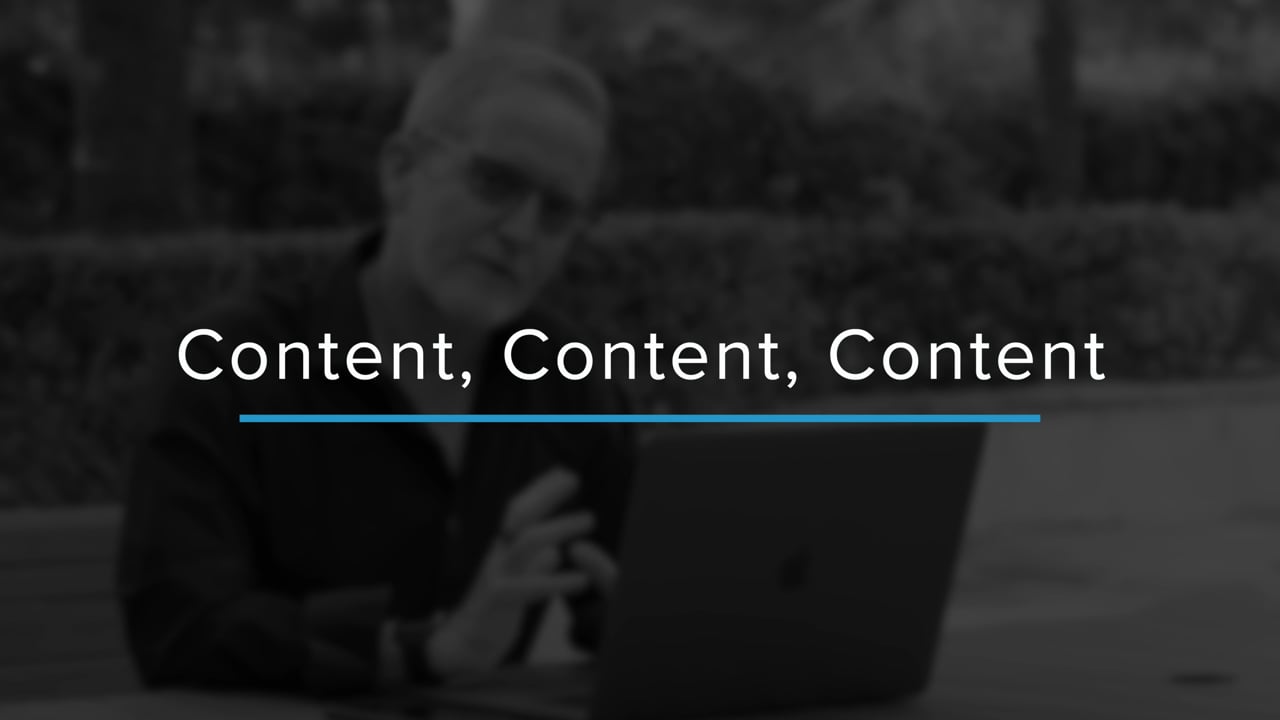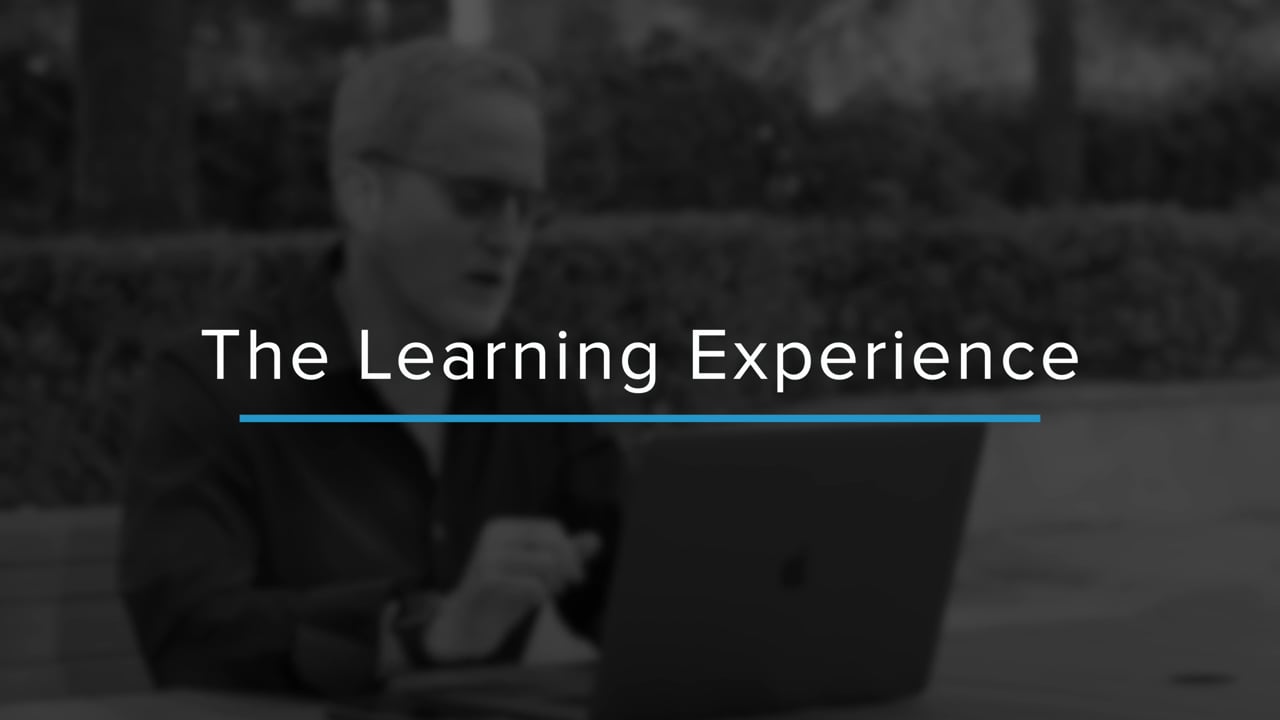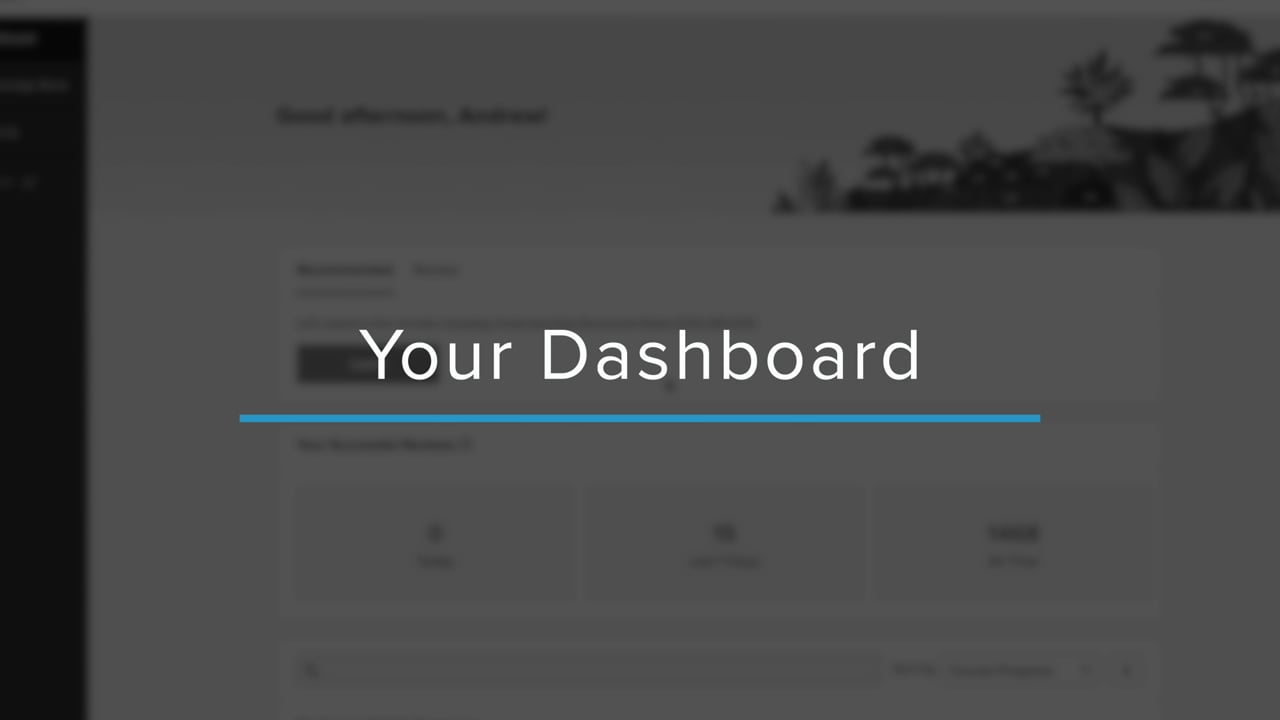 In order to save time, our client CAIS Group wanted to create a series of videos showcasing the features and workflow of their training platform, CAIS IQ. Their Chief Innovation Officer spends hours every week on sales demonstration calls with prospects, so in order to increase the number of people that he can reach while simultaneously saving him time, we created these videos for their sales team to send out prior to calls.
Canon EOS-R, Final Cut Pro, MotionVFX Plugins, MoVI M15 Gimbal, Zoom F8 Audio Recorder
Other Projects
Ready to Start?
The first step is telling us about your project. Click below to get in touch.