Agent. Inc – 40 Days of Farming
Meeting 1
Meeting 2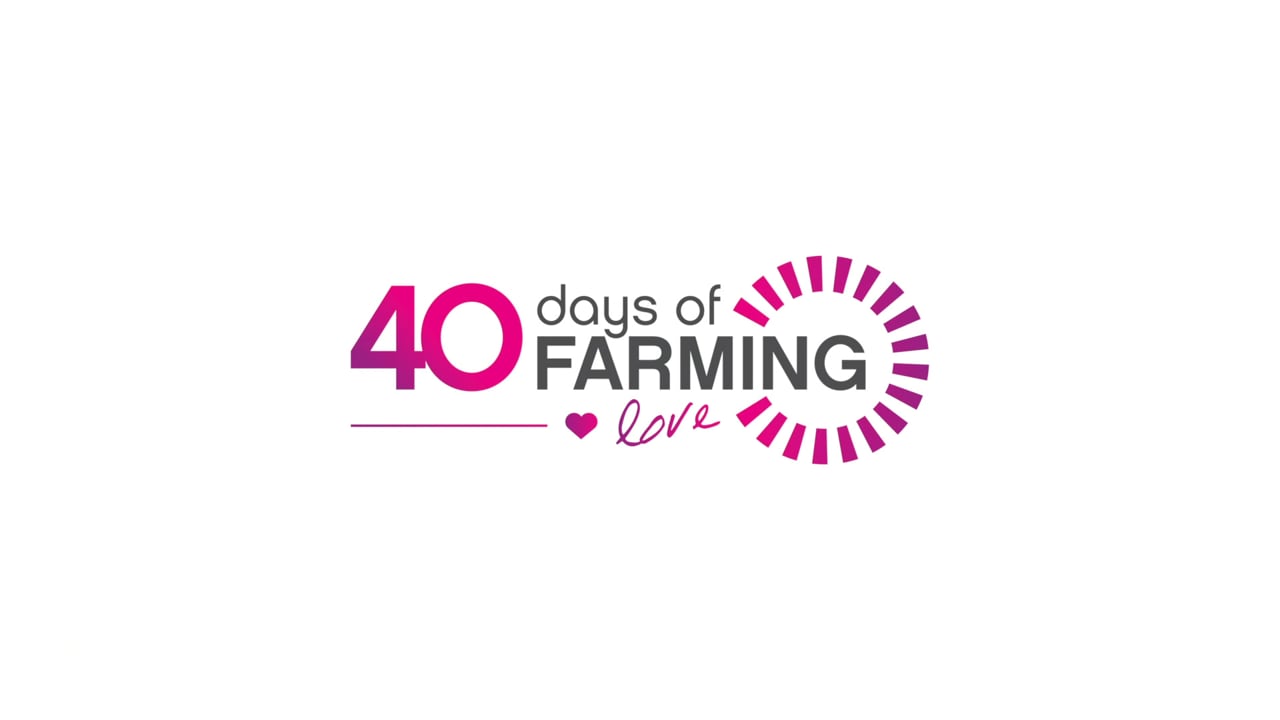 Meeting 3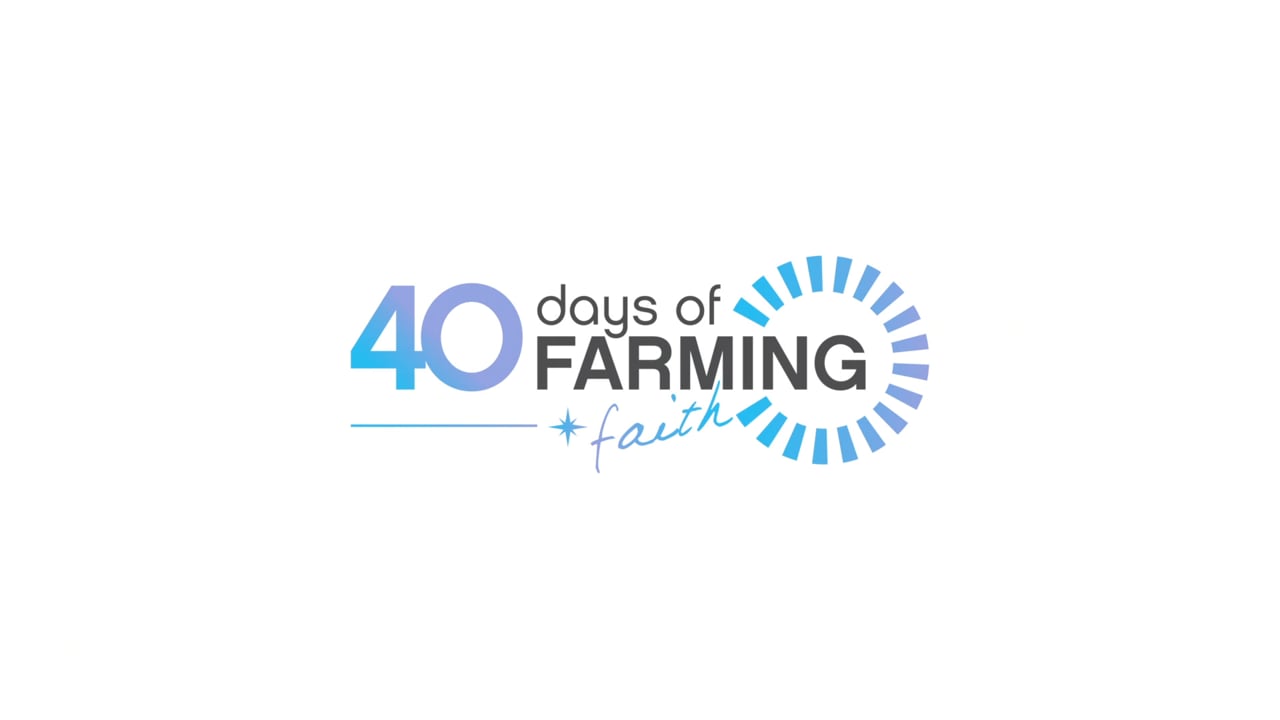 Meeting 4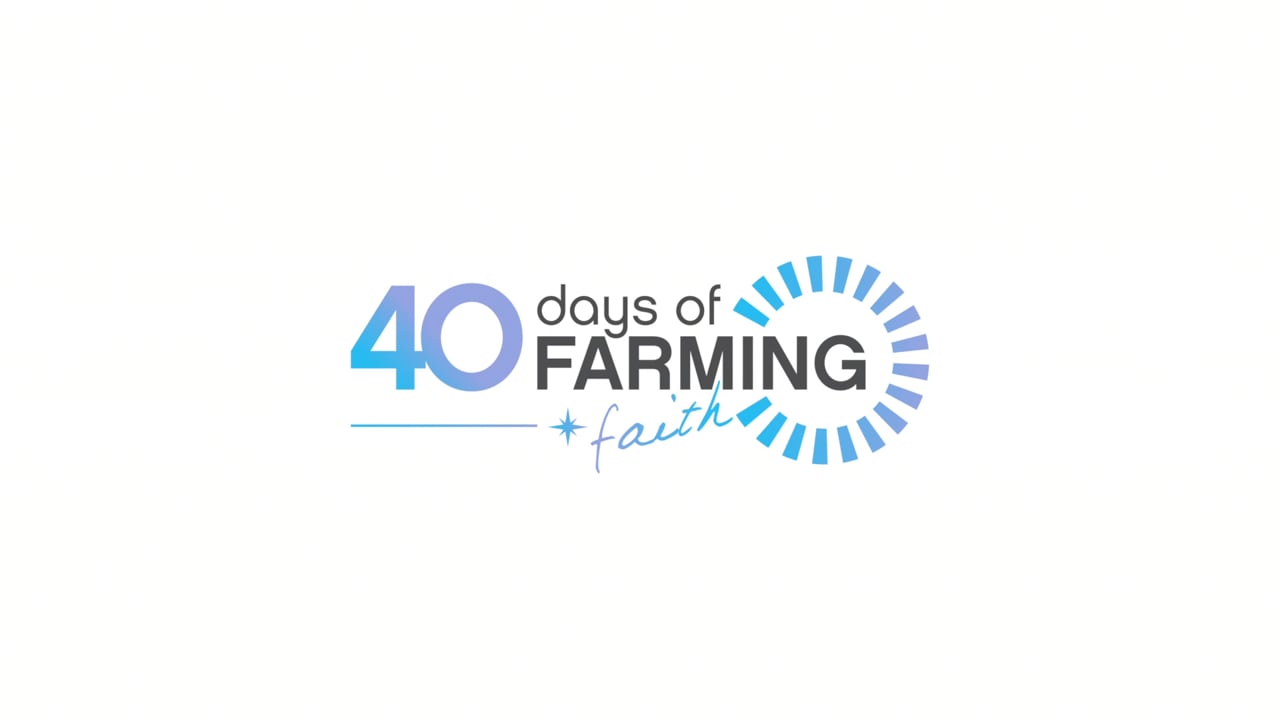 Meeting 5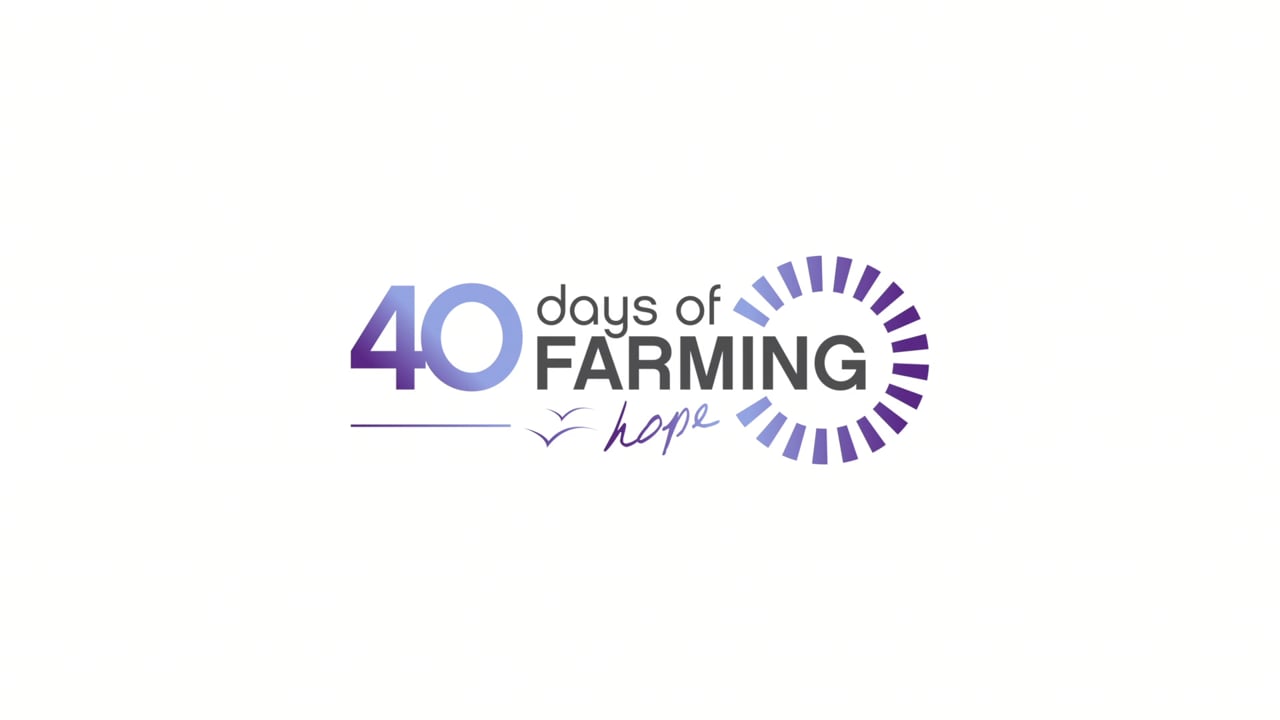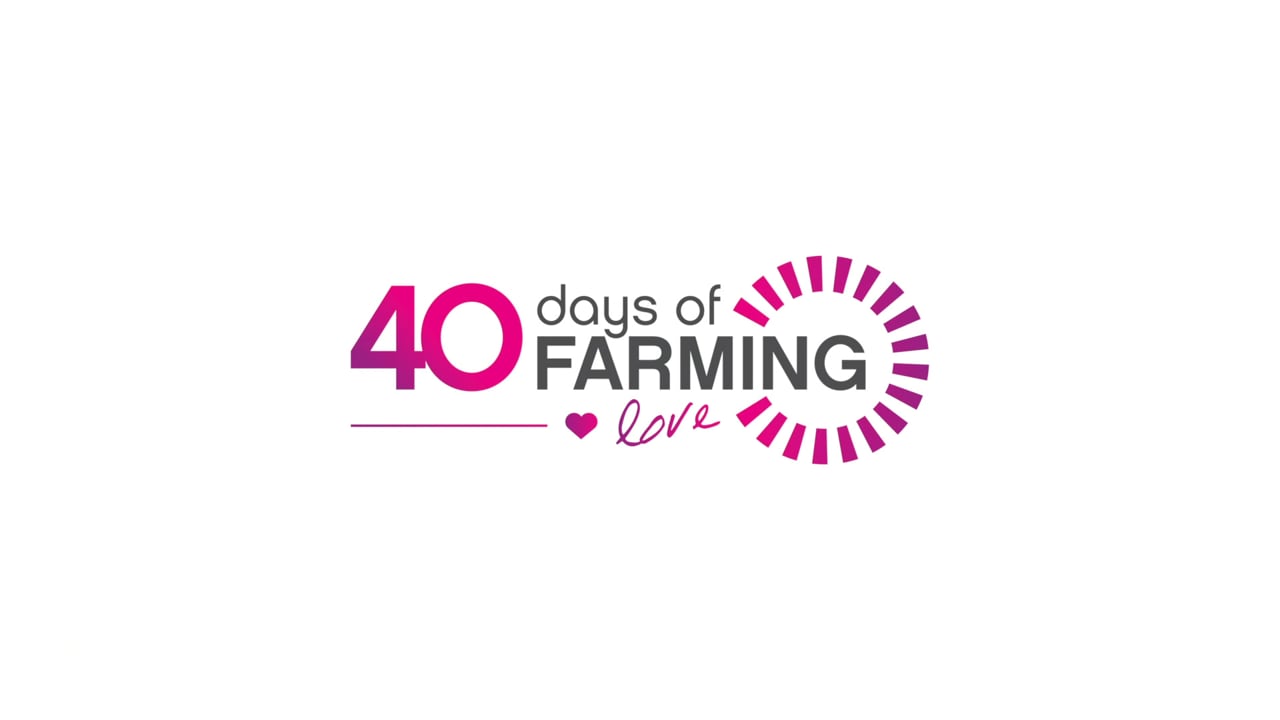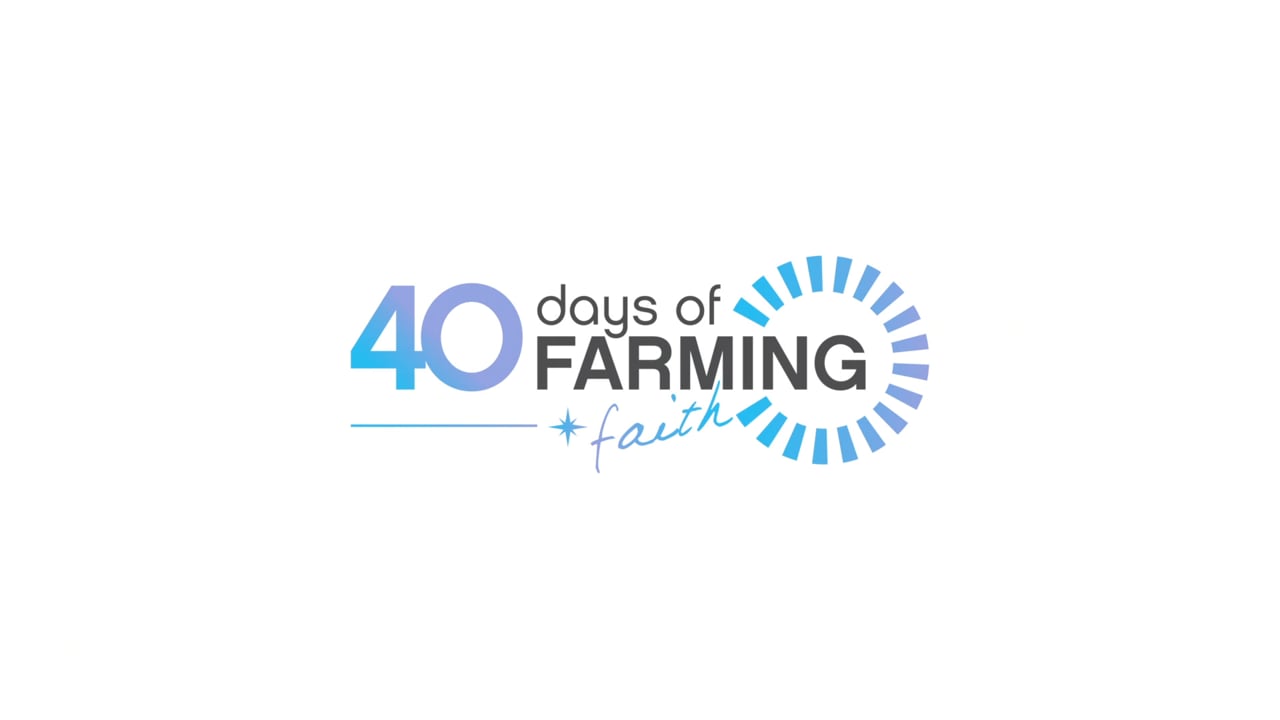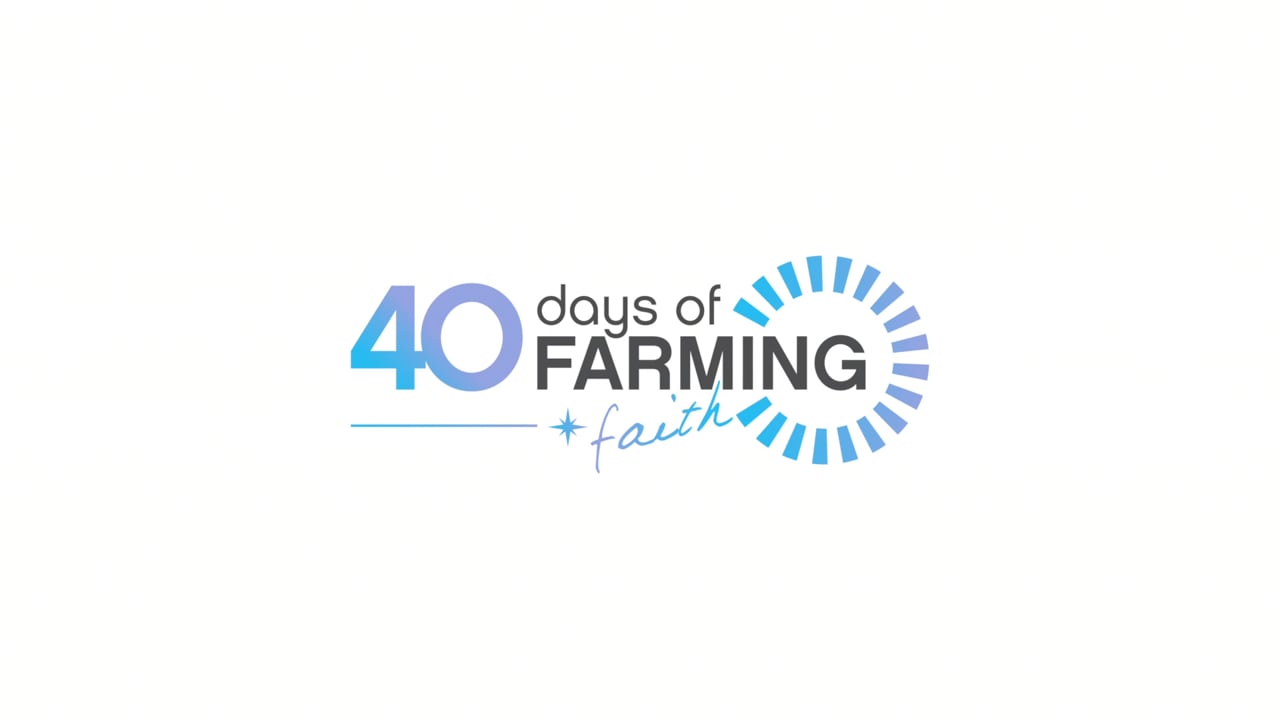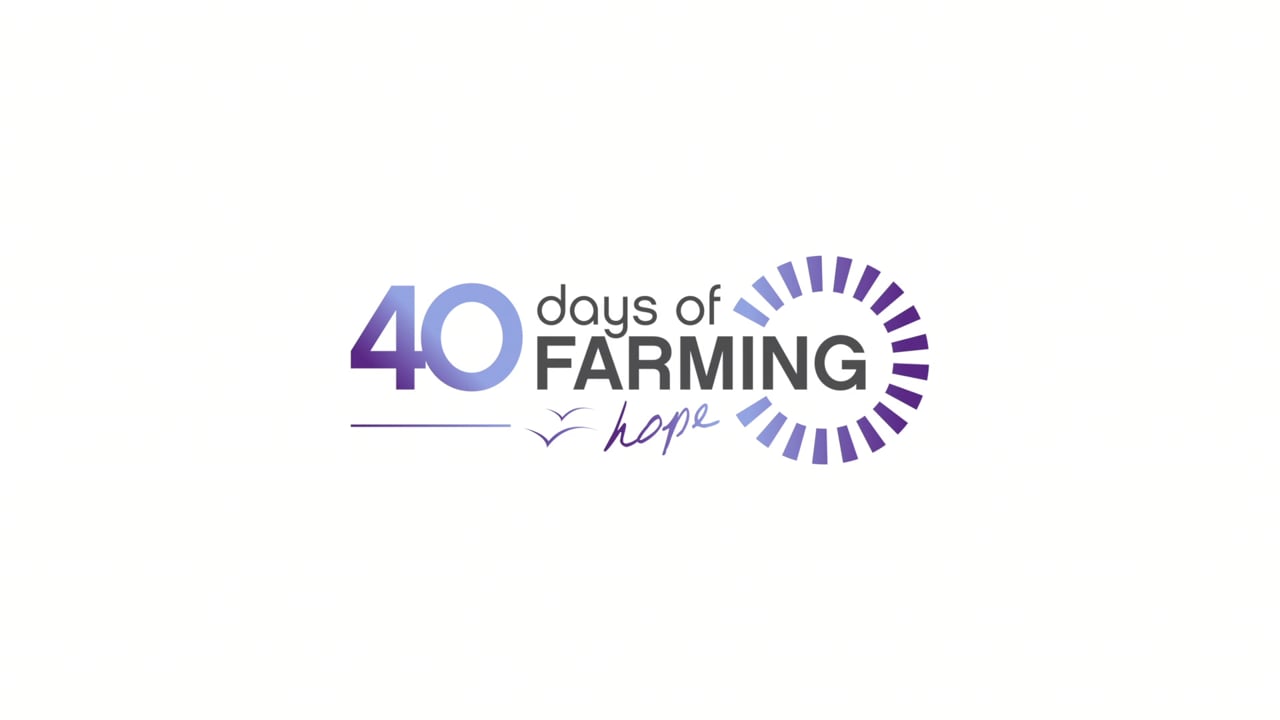 Client created a training program for realtors called "40 Days of Farming" that taught methods for using a geofarm to help focus your marketing and sales efforts. We created short videos from each of the 6 modules for the program so that our client could share the information easily with their team.
Recap Videos of Each of the Client's Team Meetings
Final Cut Pro, MoVI M15 Gimbal, Canon EF 16-35 f/2.8, Canon EF 24-70 f/2.8, Canon EF 70-200 f/2.8
Other Projects
Ready to Start?
The first step is telling us about your project. Click below to get in touch.